Mukesh Ambani-led Reliance Jio has been allotted new MSC codes in the 6-series mobile numbers by the telecom department (DoT) in Rajasthan, Assam and Tamil Nadu telecom zones. The development will allow the 4G entrant to offer new mobile numbers beginning with "6".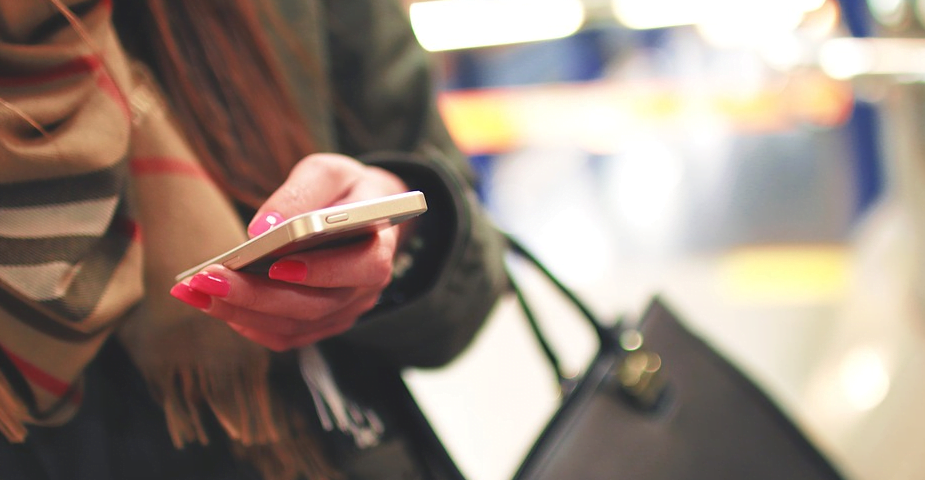 The telecom department's notification said that the new codes have been allotted to meet new one million users demand. "In consideration to the request of service providers, the undersigned is directed to convey approval of competent authority Sr DDG (AS) for allotment of MSC Codes," the department said.
According to a notification by the telecom department's access services wing, Reliance Jio has been allotted 60010-60019 MSC codes in Rajasthan, 60020-60029 MSC codes in Assam and 60030-60039 in Tamil Nadu. The 4G operator has also been allotted the 7-series MSC codes in Madhya Pradesh and Gujarat, and the 8-series 8 MSC codes in Kolkata and Maharashtra telecom zones.
Bharti Airtel, India's leading telecom operator by users has also been allotted the 9-series MSC codes (90680-90689) in UP West telecom zone.
India's telecom subscriber base grew by 21.02 million to cross 1.12 billion at end-November 2016 on account of large number of additions by Reliance Jio, according to the Telecom Authority of India's recent data. Currently, all mobile numbers start with 7, 8 and 9, which are exhausting soon. With rapid growth in mobile subscribers, especially after the entry of Reliance Jio, the new 6-series number is being introduced to cater to the fast growing subscriber base in India.
Also read: Jio begins IP set-top box import ahead of commercial launch
In India, the first numbering plan was announced in 1993, followed by a fresh plan in 2003 keeping the growth in mind. The DoT has assigned "0" for STD access, while "1" is assigned for special numbers like Police, Fire, and Ambulance etc.