Reliance Jio Infocomm, MTS, BT, Deutsche Telekom, Millicom, Orange, Rogers, TeliaSonera and TIM—have joined hands to build a new Partnering Operator Alliance that will allow partner businesses to more efficiently and quickly bring innovative products and services to customers around the world.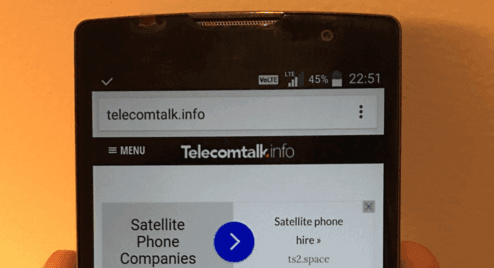 These telcos are aiming to reach a potential customer base of around one billion customers in more than 80 countries around the world with this collaboration. The Alliance focuses on exchanging best practices on how to bring partner propositions to the market, on joint efforts in partner scouting and will also exchange knowledge about upcoming trends and services amongst the group.
The Alliance is covering all relevant product categories within an operator's business, mobile as well as fixed, B2C as well as B2B. As of today, the Alliance has established relationships with 30 innovative partner businesses including AirBnB, Celltick, Disconnect, Idoomoo, Magisto, Mojio and Spotify.
"JIO is set to enable each Indian to live a digital life. To this end, we have built the globally largest greenfield 4G and fiber network, as well as a suite of digital services enabling entertainment, cloud, payment, and much more. We invite the best partners to work with us to co-create a Digital India," Rainer Deutschmann, Chief Product & Innovation Officer of JIO, said in the joint statement.
The Alliance will be expanding to additional operators soon.
"We believe in the positive synergy that this alliance brings to the global market. The joint forces of industry leaders create additional value for our customers and give us a chance to provide the latest innovations, best services, products and client experience. We are proud to represent Russia and CIS countries in the alliance and we are sure that it is wise to face global market challenges in an alliance of reliable partners from all over the world," said Vasyl Latsanych, Chief Marketing Officer of MTS Group.