The union cabinet has recently granted operators permission to share spectrum with one another provided both operators have spectrum in the same circle in the same frequency band. Taking advantage of this provision the Ambani brothers have decided to ink a deal to share the spectrum they possess in 800 MHz band in the 10 circles where both operators have spectrum. With this, there will be a combined chunk of 10MHz of spectrum in 800MHz band that both Rcom and Jio will use for deploying 4G LTE.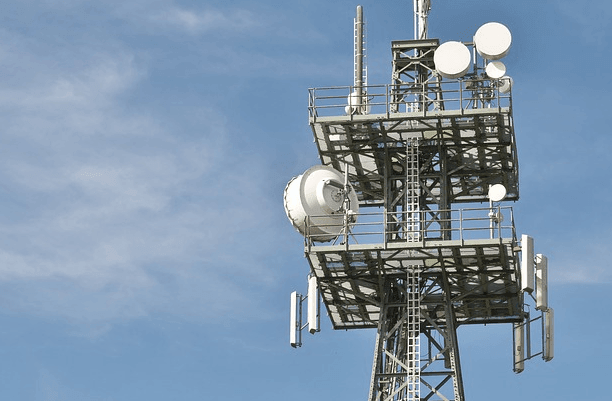 RJio currently holds pan-India spectrum in 2300MHz band while it holds 1800MHz in 14 and 800MHz in 10 circles. The 2300MHz spectrum though very efficient in carrying high-speed data does not have very good inside building penetration. The coverage gaps can only be filled by using a lower frequency band like 800MHz. Jio and Rcom have 800MHz spectrum in the circles of Mumbai, UP East, Odisha, Madhya Pradesh, Bihar, Assam, North East, Haryana, Himachal Pradesh and Jammu & Kashmir. By combining the spectrum holding, both operators will cut down upon investments on active infrastructure, increase the network capacity and improve the quality of service.
RCOM has applied to DOT for liberalisation of its 800MHz spectrum holding in these 10 circles for the remainder of the license period. The spectrum currently held by RCOM in these circles (The administratively allocated spectrum only, not the one bought in the march 2015 auction) can only be used for CDMA and EVDO services not for LTE and Rcom will have to pay the difference between the administrative price and current market-determined price calculated on a pro rata basis for the remainder of the license period.
RCOM's spectrum liberalisation cost is pegged in the Rs 1,500-to-1,800 crore range. If RCOM were to liberalise all its earlier spectrum holdings at once, it could have cost about Rs 7,500 crore. But as all the airwaves don't need to be liberalised and even the portion that is required will be liberalised only for the balance duration of the permit, the outgo will be less.
Earlier we reported that Rcom is also set to merge with MTS through a cashless stock swap deal. MTS currently holds 3.75MHz in the same 800MHz band in the 8 circles of Delhi, Kolkata, Gujarat, Karnataka, Tamil Nadu, Kerala, UP west and West Bengal and 5MHz in the circle of Rajasthan. Out of these, the spectrum in all circles apart from Rajasthan is liberalised and can be used for LTE deployment. Apart from this Rcom also has 2.5MHz of liberalised spectrum in Punjab.
If the spectrum liberalisation and sharing deal with Jio and the merger deal with MTS go through as planned, Rcom will have sufficiently liberalised spectrum in 19 circles to launch FD LTE on 800MHz band. The competition in the 4G market has just started to heat up and we are eager to see who emerges as the market leader. Keep reading TelecomTalk for more News and updates on 4G in India.