India's telecom minister Ravi Shankar Prasad today reiterated that penalty for call drops announced by the country's telecom regulator, TRAI, will be implemented as per schedule.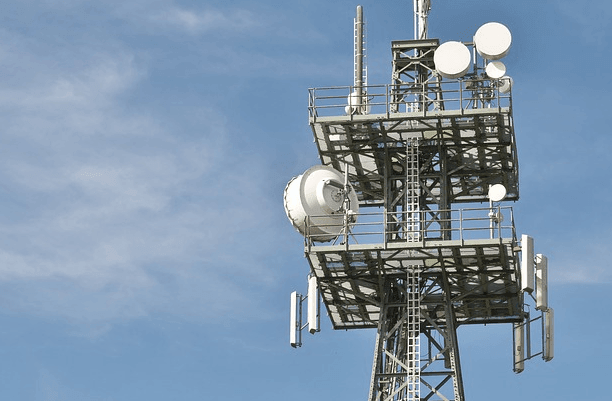 Prasad said that customer interest is more important for the government. "There is no question of going back on the proposal to penalise telecom companies for call drops," he said.
The Telecom Regulatory Authority of India (Trai) last month said that the Indian telcos will have to compensate consumers Re 1 for every call drop that occurs due to fault in their network, which is limited to a maximum of Rs 3 a day per consumer.
India telcos however cried foul saying the new rules can cost them nearly Rs 150 crore a day. They also blamed the limited availability of spectrum for call drops in the country.
The brokerage firm UBS Securities however said that Trai's order making it mandatory to compensate customers for up to three call drops in a day is not likely to be implemented in the near term. It also expects telcos to take the legal route and challenge the Trai order.
"Given the practical difficulty in implementation as well as prevention of misuse, we do not think this regulation will be implemented in the near term," the firm said in a report on India's mobile sector.
Very recently, the regulator asked Indian telcos to ready a mechanism to ensure compensations to consumers in case of call drops starting January 1. Trai Chairman RS Sharma had said, "The regulation on call drops can't be overturned by a competent authority, nor annulled, modified or cancelled."