The Number of Unhappy Mobile Service users now crossed 100 million mark, yes! according to latest TRAI data, more than 100 million mobile phone customers had changed their mobile service operator by using the MNP - Mobile Number Portability service as of August end.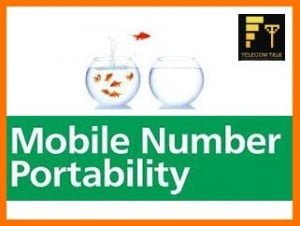 In north zone, maximum number of MNP requests have been received in Rajasthan circle (about 9.85 million) followed by Gujarat (about 8.67 million) whereas in MNP share in Southern & Eastern circles maximum number of requests have been received in Karnataka (about 11.65 million) followed by Andhra Pradesh Service area (about 9.08 million).
As per the data reported by the service providers to TRAI, by the end of August 2013 about 100.20 million subscribers have submitted their requests to different service providers for porting their mobile number.
In August.2013 alone, more than 2.3 million GSMA and CDMA mobile subscribers requested to change their mobile service providers via MNP service, as per data from Trai.