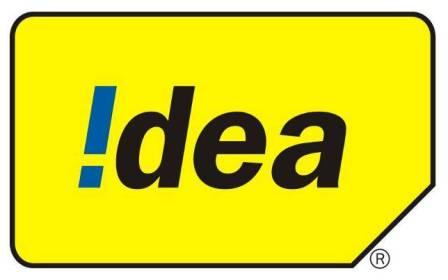 Idea Cellular which launched the new brand campaign 'Idea Heaven' recently with bunch of humour-laden TVCs that promote the brand's 3G smartphone apps, talking about how an idea can change one's afterlife experience.
Idea has rolled out a 360 degree campaign to reach out to the audience, utilizing all traditional and emerging media platforms.To amplify the campaign further in the state, a robust outdoor campaign has been rolled out across 30 cities in the state.
One innovation that has already created a buzz around the campaign has been executed in Ahmedabad at Panjarapol circle, one of the busiest traffic junctions in the city. The innovation has been done for one of the creative promoting Idea 3G Smartfone heavenly applications for 'Health'.A large cutout of Abhishek Bachchan and Idea 3G Smartfone cutout with golden wings where wings are flapping.
Flapping wings coming out of Smartfone captures the heavenly essence of the communication and the Halo effect created around Abhishek adds to the heavenly feel, attracting a lot of attention of the people.Idea has created new benchmarks in brand communication in India, and has emerged as one of the most loved brands not just in Telecom but across categories.
Idea ad and its support campaigns and initiatives have been appreciated for their innovativeness and Gujarat being one of Idea's leading telecom circles the utilization of this outdoor medium to reach out to our subscribers is to sensitize them about the new heavenly applications available on Idea 3G smartphones.
The innovation has been conceptualized and executed by Bates Wallstreet.