After the success of the OnePlus 3, the company is tipped to be working on another variant of the device. As per a new report on Weibo, the new variant might be named as the OnePlus 3T. It is expected to come with a different chipset.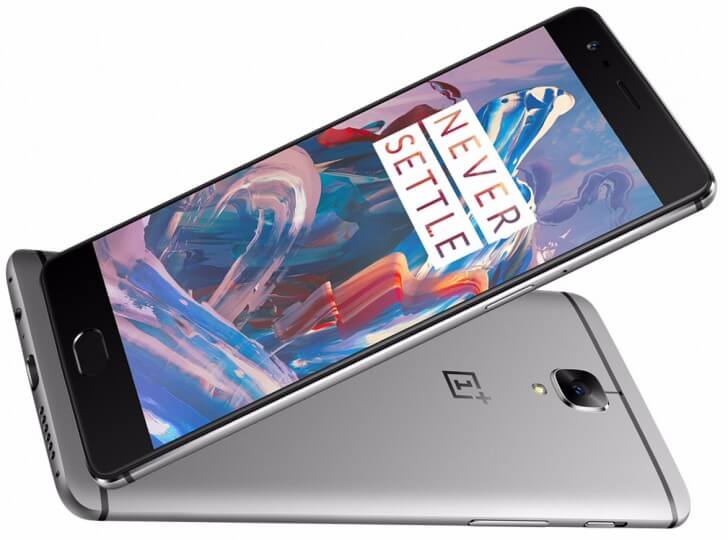 The reports suggest that the OnePlus 3T will come powered by a 2.4GHz Snapdragon 821 chipset instead of the 2.15GHz Snapdragon 820 seen on the OnePlus 3. With the new chipset, we could see a performance boost of up to 10 percent on the OnePlus 3T when compared to OnePlus 3. The report further states that the 3T will feature the same design but would run on the latest Android 7.0 Nougat instead of Marshmallow.
As we know, OnePlus has announced at the beginning of this year that it will be focusing only on the flagships. It was this reason why OnePlus discontinued its mid-ranger - the OnePlus X. However, we do not see a substantial upgrade on the OnePlus 3T. Except for the chipset and software change, we are not aware of any other change. We are hoping that OnePlus would have made updates regarding storage and battery on the OnePlus 3T.
For now, we should take these reports with a pinch of salt. We will get to know the real deal whenever OnePlus makes the new variant official. To recall, many rumors indicated that the OnePlus is working on a mini variant of the OnePlus 3, but these rumors were later turned down by company's CEO Carl Pei.