OnePlus 5 was reported to have been plagued with a major issue in the past week, and the company got to work resolving the issue. Last week, one of the owners of the OnePlus 5 had encountered a problem while dialling to the emergency services.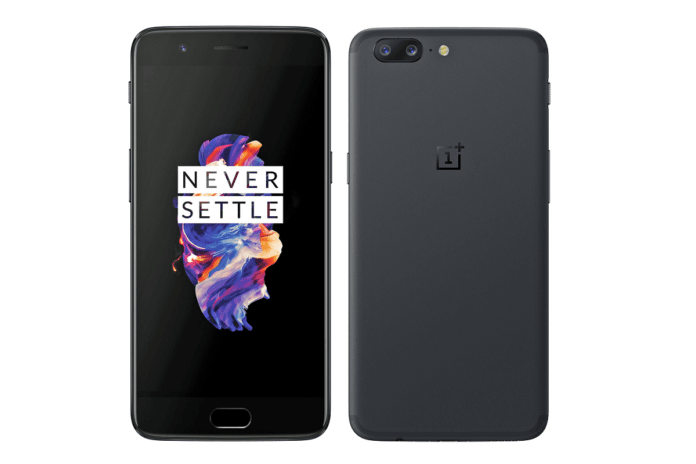 The bug apparently prevented the users of this device from dialling a call to 911 and automatically rebooted the phone instead. Users in the UK also faced the same issue while dialling the 999 emergency services. Not all OnePlus 5 users claimed to have experienced this problem though.
Following the complaint, the company rolled out a software update last Friday that fixed the issue in devices with the bug. The issue was troublesome at best, as it left the users vulnerable in emergency situations by not allowing them to call emergency service numbers.
Today, OnePlus came out with an official statement on its forums addressing the issue and revealing the reason behind what caused the problem. The company also stated in its statement how it managed to fix the issue with help from Qualcomm.
According to OnePlus, the issue cropped up when the Oneplus 5 users tried calling emergency numbers through VoLTE (Voice over LTE) which in turn triggered OTDOA (Observed Time Difference of Arrival) protocol. For those not in the know, the OTDOA connects with the signal towers of the network carrier and measures the time taken by an LTE signal to reach a cellular tower. The idea behind this is that it helps find out the exact location of the phone which is what the officials or emergency service dispatchers use to track down the caller.
The company claims that the issue was caused because of a glitch with memory usage that was triggered by sending and receiving the OTDOA data – meaning that the issue was associated with the software as well as the phone's cellular modem.
Since the problem was with the cellular modem in some of the OnePlus 5 devices, the company worked with Qualcomm in developing a software patch and releasing OxygenOS 4.5.6 to resolve the issue. The new software update still seems to be in the process of reaching all OnePlus 5 devices worldwide.
The size of the new software patch is 32MB and comes with the description: Fixed reboot caused by dialling 911 on certain OnePlus 5 units.