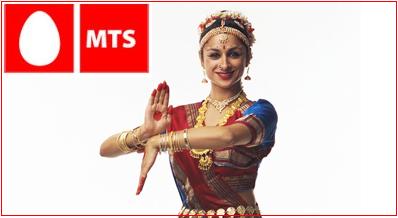 MTS India the CDMA Mobile service of  Sistema Shyam TeleServices Ltd (SSTL), the latest entrant in the Indian mobile telephony space, today announced reaching substantial subscriber base mark of 150,000 in TamilNadu circle.
MTS is charting new growth frontiers by expanding its reach to newer regions. It has rapidly scaled its presence to 561 towns in Tamil Nadu in less than two months of its foray into the circle.This growth reflects the success of its attractive offerings and customer service.
The revolutionary offer of our inaugural scheme 'Minute Millionaire', and innovative products like MSaver 51 card received tremendous response from customers.
We are proud of the increasing preference for MTS among mobile users in Tamil Nadu and expect to cross the 500,000 subscriber-mark soon," added Mr. Srinirao Saripalli, Chief Operating Officer, Tamil Nadu & Kerela, Sistema Shyam TeleServices.
MTS has over one million subscribers across Tamil Nadu, Kerala, Rajasthan and Kolkata/West Bengal. About Sistema Shyam TeleServices