Telecom regulator Trai has overturned telecom operators' demand to withdraw an order of compensating the customers for up to three call drops, as a result, the telcos are most likely will pass on the burden to the customers now in the form of rise in mobile tariffs.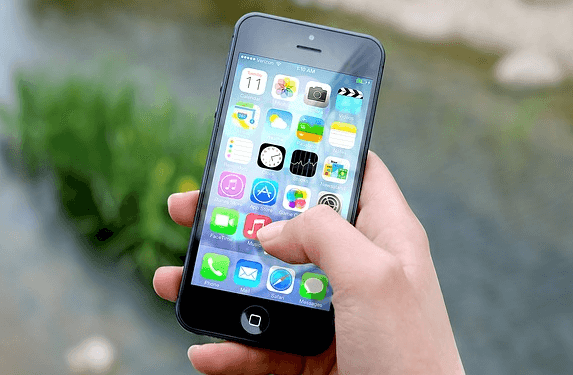 GSM lobby group COAI and the association for CDMA operators AUSPI had written to Trai on October 27 to withdraw its regulations on call drops.
"The issues raised in your representation have already been considered by the Authority before issuing the regulations and, therefore, your request to withdraw the Telecom Consumers Protection (Ninth Amendment) Regulations, 2015 has not been agreed to by the Authority," Trai said in separate letters to COAI and AUSPI.
The Telecom Regulatory Authority of India (Trai) had mandated that telcos are liable to compensate users at the rate of Re 1 per dropped call, with a ceiling of three dropped calls per day (or Rs 3 per day) from January 1.
On October 29, Trai met all the heads of the telcos and held an open-house discussion in New Delhi.
Telcos are of the view that with this order about 3-5% of the industry's revenues will be wiped out. They said it is a huge burden in addition to the high spectrum costs and their high debts.