Indian mobile phone users will soon be able to change their telecom operators and retain their numbers even if they are relocating to areas outside the service providers' operations from 2015.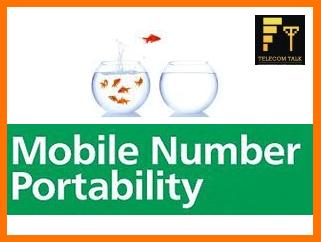 Government of India has asked telecom firms to implement full mobile number portability (MNP) by May 3 2015.
For this, the Department of Telecom (DoT) has given its approval to the introduction of full mobile number portability and has asked mobile operators to implement it by May 3.
Under the full MNP, for instance, a subscriber in Delhi NCR will be able to switch to a telecom network in Tamil Nadu or in any of the state or place where he is relocating himself/herself while retaining the same number.
At present, number portability allows users to retain phone numbers only within the same circle. For example, if an Airtel user in Delhi relocates to Chennai, he cannot retain the phone number. This will change once the full MNP is introduced.
In the mean time, just about 110.8 million, or 12 per cent, of the 924 million mobile users in India use roaming services and the people who relocate is about a tenth of these. Nationwide mobile number portability will benefit only these 11 million users initially.
MNP, first introduced in 2010 and restricted to within telecom zones, did not attract much attention. Only 13.96 per cent of the total cellular user base, or 129 million people, have ported their numbers so far. India has 22 circles or telecom zones. Syniverse Technologies and MNP Interconnection Telecom Solutions provide MNP service to all carriers in the present setup.