Micromax, the Indian tech giant is trying to venture into new product lines after having had a strong foot hold in smartphones and tablets. After these, it ventured into televisions and later on it went ahead and launched smart televisions. The company is all geared up to launch a new product line and has started sending out invites for an April 30 event.
The invite reads as 'The next smart thing is coming soon' which pretty much means that the company is moving beyond the scope of its usual offerings. If you just see the invite, you'll see that there's a question mark next to the television. The company had also released a teaser through Twitter earlier with the tagline 'The smartest move ever.' The teaser image had the side profile of a new gadget which could probably be a 2-in-1 personal computer/laptop.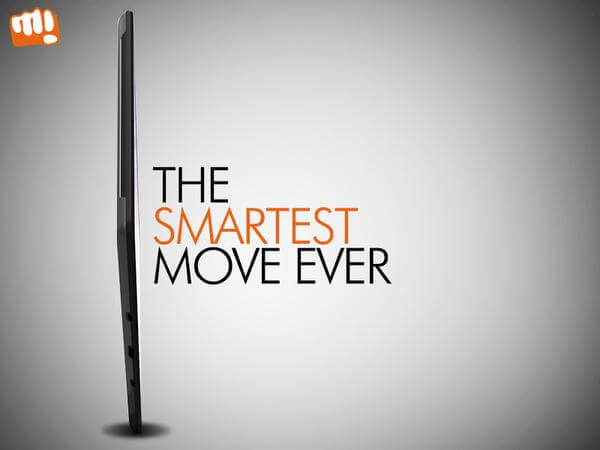 As per the reports surfacing on the interweb, the device that Micromax is planning to launch is a hybrid device powered by an Intel chipset. It will run Windows 8.1. The device in question may be a convertible tablet if the good folks back at Gizbot are to be believed. April 30 is just a couple of days away and we will have all the details about what Micromax has in store then.
Micromax already has a really wide service and dealership network in place which would help it reach out to wider audience in the country. Whether the consumers trust Micromax with a personal computer is something which remains to be seen.