Microsoft had recently announced a set of new Windows Phone partner OEMs. According to an interview given to MobileGeeks, Lui Jun, President of Lenovo's mobile division has revealed that they are planning to release their first Windows Phone smartphone by the end of 2014.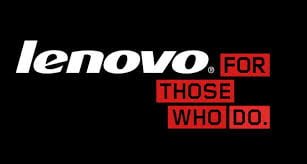 According to some recent rumours, the first Windows Phone 8.1 device from Lenovo will be a mid-range smartphone with a screen size between 4.5 inch to 5 inch screen.
Computer science engineer turned technology blogger. Following consumer electronics industry closely from 2006, he can now predict pretty much where the market is heading. He has a dream to own Android, Windows Phone and iOS smartphones all at the same time.