There are countless rumours and speculations about the next flagship killer from OnePlus- the OnePlus 5. Recently, the Chinese company confirmed that they are working closely with DxO to improve the camera in the OnePlus 5, which is one of the aspects in smartphones releasing these days.
Being a OnePlus device, it will pack high-end hardware such as the Snapdragon 835 SoC, 6GB of RAM, 5.5-inch AMOLED screen. But the mystery is not about the specs of the phone, in fact, the design of the phone. Speculations are rife that the Chinese company will add a dual camera at the back of the phone to match the trend of current generation smartphones.
For that, OnePlus is testing various prototypes of the phone with horizontal camera setup and vertical camera setup. Firstly, let's talk about the vertical camera setup prototype leaks. All of them claimed that the OnePlus 5 would feature the same design as the OnePlus 3T with more rounded corners and dual cameras at the back. But that' surely not going to happen as OnePlus has the history of not using the same design for two smartphones even though it released just four smartphones till date.
Secondly, there are two prototype render leaks of the device with horizontal camera setup. One suggests that the phone will like the Meizu MX6 with the dual camera at the back, and the other one is leaked today, which looks more realistic. Nevertheless, today's leaked photo is also not an original design as it looks similar to a ZTE device.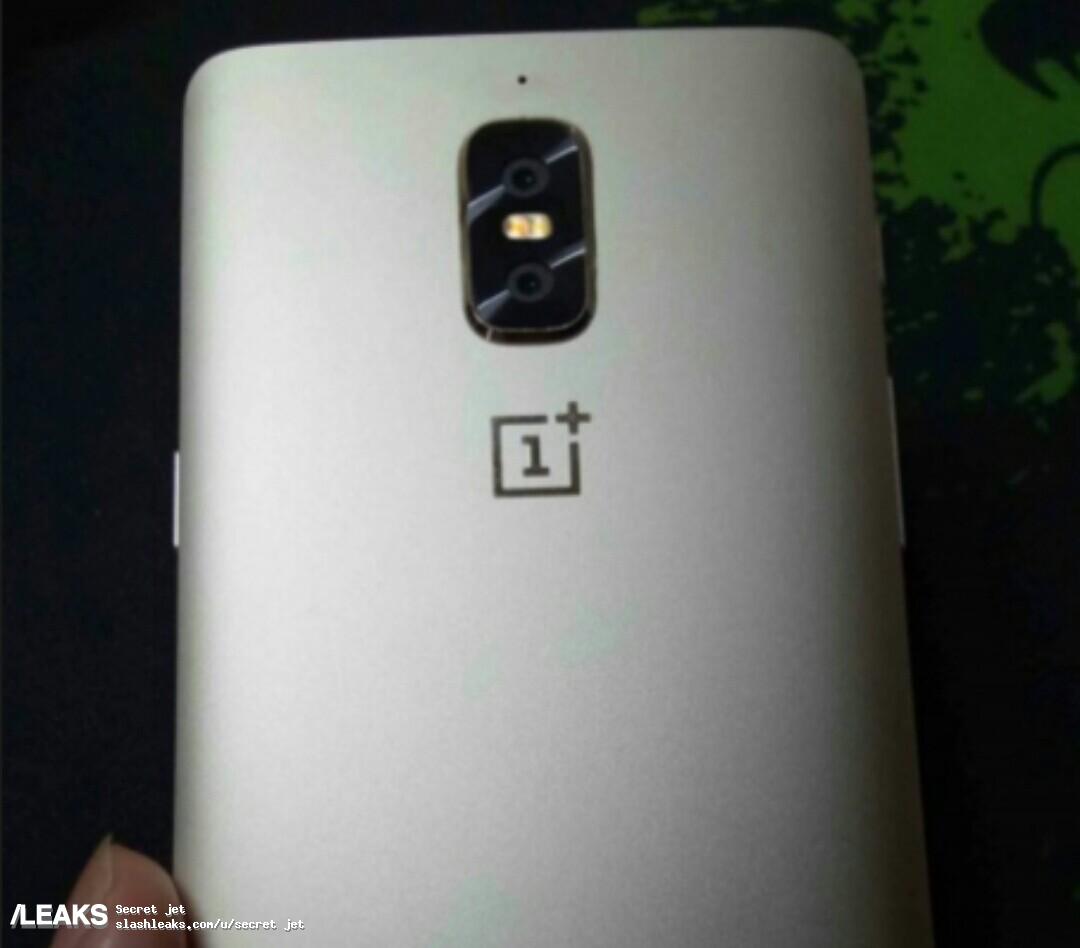 Also, there's one major thing missing from all the prototype images- the 3.5mm headphone jack. OnePlus may follow the footprints of Xiaomi by ditching the ubiquitous headphone jack. It may seem to be an unusual move, but nothing is confirmed for now from OnePlus officially. Also, the device will sport a USB Type-C port at the bottom, power button at the right, volume rockers & alert slider at the left side of the phone.
Nonetheless, there are various renders of the phone popping online these days, and they may continue to flood the internet in coming days as well. That said, we suggest you take these leaks with a grain of salt.