Instagram has launched yet another update for its Android users. As of late, the Facebook-owned company has been on the task of releasing new features and updates for the world's largest photo sharing application. Instagram has also revealed that it has become the second largest social media platform in the world by garnering 800million users, being just behind Facebook which boasts of 2.07billion users around the globe.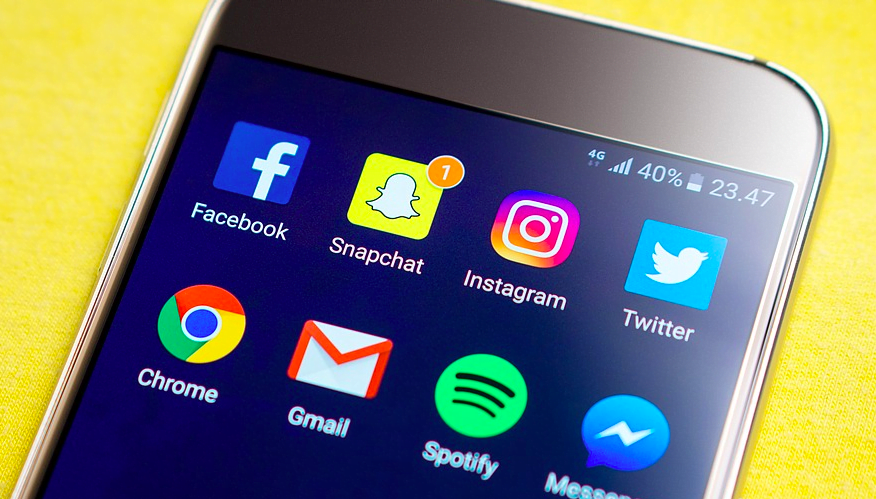 In its latest iteration, Instagram has rolled out a new update which brings two new functionalities with the version 55.0.0.0.33 alpha Android. The first update is related to the icon shape in the latest Android devices. Interestingly, Instagram despite being a big app hadn't yet rolled out the adaptive icon update to its application on Android, meaning that no matter the icon format on a device the Instagram icon used to remain as a square. However, with this new update thing won't stay the same, as now Instagram will adapt automatically to your icon layout as per your device settings. This update is slowly being pushed to the users so you might see it in a few days. If you want to update to the latest app right away, you can download the APK file from APK mirror.
Another report has come up from Australia, from Nine.com where the publication has brought to light yet another exciting update which will be part of the version 55.0.0.0.33. This new update appears in the 'Settings' section of Instagram, and it will allow its users to verify themselves on the platform. Instagram has also officially talked about this new feature with an Instagram spokesperson saying "This new feature will allow our community the opportunity to apply for verification themselves, and understand the process behind getting verified on Instagram. We believe opening up verification to the public will also work towards safeguarding our community."
Notably, the Instagram verifications feature has remained shrouded in mystery for quite some time now. With this new feature surfacing in the Settings menu, a lot of users based on notability, authenticity, uniqueness, and completeness will be able to obtain verification from Instagram which will bring the much known blue tick on their profiles. The confirmation will ask for Photo ID, full name and username from Instagram users to verify their profiles. As of now, the feature is only live in Australia for select users, and although there has been no official confirmation about a global rollout, the functionality is expected to follow in other countries in the coming weeks.