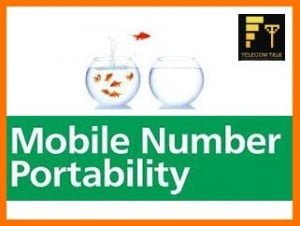 After a long wait, Finally India will see nation wide introduction of Mobile Number Portability (MNP) — which allows a mobile phone users to change the service provider while retaining existing mobile number, which was launched pan-India on January 20. Now the Initial data from the first 15 days of Pan India MNP stats are with us !
The initial number shows India's 2nd largest Mobile Service provider Vodafone leads followed by IDEA Cellular as per official MNP data available with us. Vodafone has gained by a total of 94747 GSM subscribers which is the highest number of new mobile subscribers additions via MNP however the operator lost 44,041 subscribers.
While IDEA Cellular notched up 74978 new subscribers at the end of Janurary-2011, While market leader and largest GSM operator Bharti Airtel added up 77240 Port In subscribers from other operators.
It looks like ad campaign by Vodafone (EveryBody"s Welcome ) and Idea (No IDEA GET IDEA) has really helped both operators "Where to Switch?" and gained a good momentum of subscribers.

State run Bharat Sanhar Nigam Ltd and CDMA Major Tata Teleservice (Tata Indicom) and Reliance Communication emerge as the biggest looser in the MNP scenario.These data are as of Jan 30th so everyday there is ups and downs happening in the industry .
Here are the details (as on 30th Jan 2011).