The number of telecom subscribers in India has reached its all-time high touching 970.97 Million in the quarter ended December 2014 according to the latest report by Telecom regulatory authority of India (TRAI). The number of telephone subscribers in India increased from 964.20 million at the end of November 2014 to 970.97 million at the end of December 2014. The telly density has increased to 77.58% which implies that out of 100 Indians 78 have a phone connection. The mobile phone connection has reached the 943.9 million mark at the end of December 2014.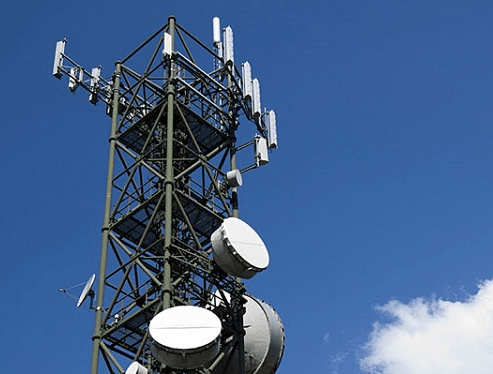 Bharti Airtel has maintained its leadership with 217.2 million mobile customers. It is followed by Vodafone with 178.6 million mobile subscribers, Idea Cellular 150.5 million, Reliance Communications 106.2 million, BSNL 81.3 million, Aircel 78.6 million, Tata Teleservices 66.1 million and Uninor 43.6 million. Idea Cellular added over 2,500,000 customers, the highest by any company, in December 2014.
It was followed by Airtel which added over 1,700,000 new mobile customers, Vodafone about 1,500,000, Telewings (Uninor) 1,200,000, Aircel over 900,000, Tata Teleservices about 600,000, Videocon (including Quadrant) 270,000 and MTNL 22,445 new mobile customers.