A strange phenomenon is taking place in China. Contrary to the global trend, Chinese telcos are unwinding their WiFi deployments. The three service providers, China Telecom, China Unicom and China Mobile have decommissioned 87,000 WiFi access points this year. While WiFi is shrinking telcos added 680,000 2G, 3G or 4G base stations in the country.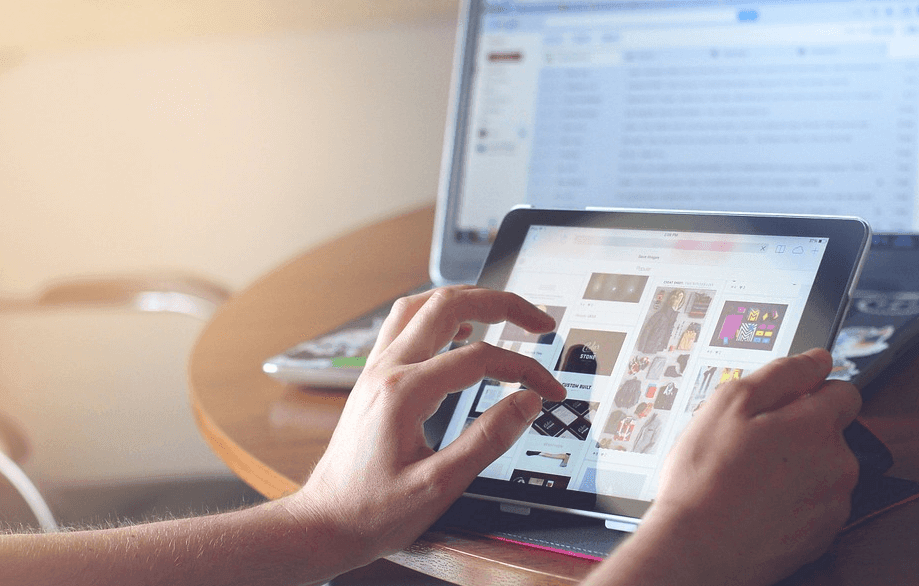 On the other hand, there has been a marked increase in WiFi deployments in India. WiFi hotspots are emerging as an important and critical part of the mobile data revolution in the country. As of now India has a little more 30,000 WiFi hotspots in the country but this is likely to increase dramatically with both the telcos and the government focusing on it.
While Vodafone and Bharti Airtel have together formed a company, Firefly to provide public WiFi focus on Government WiFi business, Reliance Jio is also setting up WiFi hotspots in all the major cities in the country. Firefly was in news recently for trying to raise foreign funding. BSNL has already installed more than 300 hotspots in 25 cities and hopes to increase this number to 1,000 by the end of the current financial year. Besides companies like Ozone are continuously adding newer WiFi hotspots.
Not just the telcos who are setting up their own WiFi networks in the country, the Government is also launching a number of initiatives to increase WiFi deployment in the country. A case in point is Indian Railways, which has recently announced that it would provide free WiFi to its passengers. Further, providing free WiFi was an important part of Delhi Government's election campaign. The Central Government's programs like Smart Cities and Digital India are also likely to push WiFi deployment in the country.
The situation in India now is somewhat similar to what was in China a few years back. The Chinese telcos started focusing on WiFi around 2011-12 to meet the increasing data demand. There was no 4G network at the time to meet the consumer needs for data services. Indian landscape is similar in the sense that the adoption of smartphone is growing in the country, which is fuelling the demand for mobile data. The telcos launched 3G about five years back and 4G about two years back but limited spectrum means that data offloading through WiFi is an important part of their network strategy. As networks become congested with growing data traffic, WiFi would be required to take some load.
However, could this be a case of flawed logic, especially if one considers the latest move of the Chinese telcos of decommissioning WiFi hotspots? Why is it that Indian telcos are investing in a technology, which is being abandoned by other countries?
A key reason for Chinese telcos to stop WiFi deployments is that they were unable to monetize it. While nearly 70% of data traffic was carried over WiFi, it was not even contributing 3% of the telco's data revenues. This is the crux of the problem with WiFi and sooner or later Indian telcos would need to face the facts. WiFi is not a revenue generator and Indian telcos would ultimately need to for a dense 3G/4G network to garner maximum return of investment in mobile data.
(See: Chinese Operators Go Cold On WiFi Hotspots.)
The Chinese telcos have realized that WiFi needs to be used strategically for data offload but it is not a substitute for network expansion and modernization. It is time Indian service providers learn from their Chinese counterparts that WiFi is unlikely to lead to a substantial revenue enhancement.