Indian GSM telecom operators through their industry body the Cellular Operators Association of India (COAI) have informed the telecom regulator that 4G smartphones running on Taiwan-based MediaTek chipsets slow down network quality.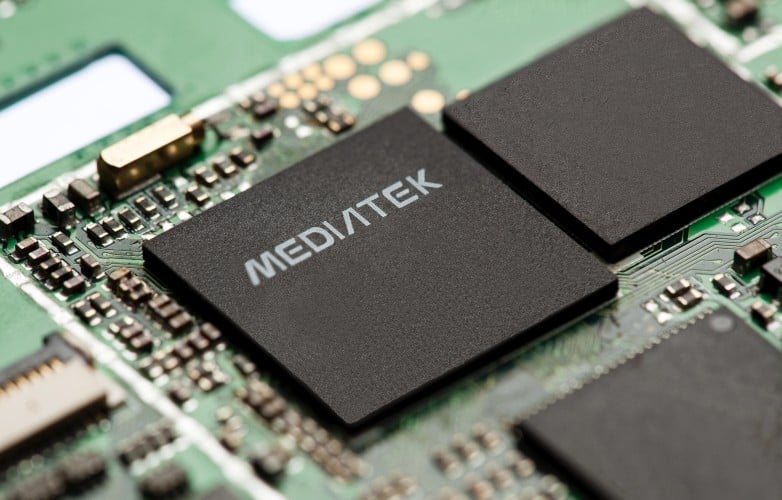 In a letter to the Telecom Regulatory Authority of India (TRAI), the COAI cited a recent test conducted by individual telecom operators to come to this conclusion about MediaTek chipsets.
The industry body, which represents Bharti Airtel, Vodafone, Idea Cellular, Aircel, Telenor and Reliance Jio, has now urged the TRAI to mandate device testing and compliance certification before launching any 4G smartphone in India.
The body has asked the regulator to issue policy guidelines enforcing device and network standards such as radio attributes, cause-code handling procedures, minimum processor and memory requirements, etc.
"Since these issues have a cascading impact on the data throughput experienced by millions of customers, an urgent policy intervention is solicited," Mathews added in the letter.
However, a senior TRAI official said: "There is no such provision in the TRAI Act to check standards of handsets/devices."
In the letter, Rajan S Mathews, Director General, COAI said that placing a SIM (which has only 4G LTE capability) in the number 2 slot (2G-only) significantly deteriorates the throughput of any other operator's 4G SIM present in the primary slot, by as much as 40 percent.
He, however, added that there was no such impact if a 4G LTE-only SIM was put in the first slot and a 4G SIM was in the second slot. The COAI has also sought an outright ban on any mobile device found to be adversely impacting data throughput.
According to an Economic Times report, MediaTek said that it was treating the issue with utmost priority, acknowledging recent reports of technical glitches in handsets. Furthermore, the COAI has asked the Indian government to ensure that devices with 2G SIM slots are phased out in the next six months.