Telcos are in an acquisition mode this year. After the Verizon - Yahoo deal for $5 billion, here comes AT&T's in principle agreement to buy Time Warner for a whopping $85 billion, Reuters reported quoting sources.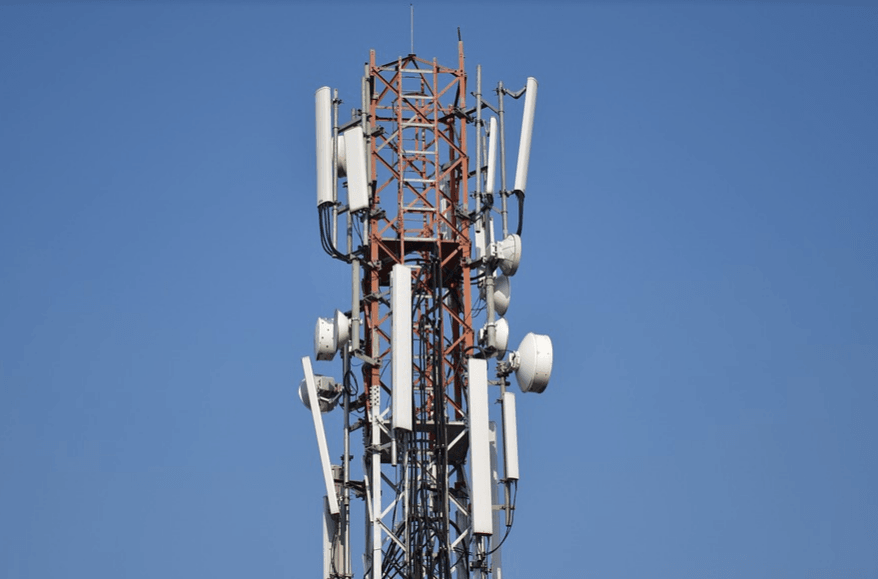 The deal, which has been agreed on most terms and could be announced as early as Sunday would be one of the largest in recent years in the sector as telecommunications companies look to combine content and distribution to capture customers replacing traditional pay-TV packages with more streamlined offerings and online delivery.
AT&T would gain control of cable TV channels HBO and CNN, film studio Warner Bros and other coveted media assets.
AT&T will pay $110 per Time Warner share in cash and stock or about $85 billion overall. AT&T has already made moves to turn itself into a media powerhouse, buying satellite TV provider DirecTV last year for $48.5 billion. Owning more content gives cable and telecom companies bargaining leverage with other content companies as customers demand smaller, hand-picked cable offerings or switch to watching online. And new mobile technology including next-generation 5G networks could make a content tie-up especially attractive for wireless providers.