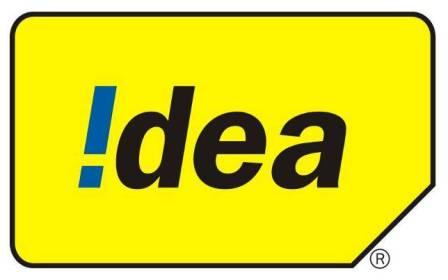 Idea has further strengthened its 3G services in Kerala with the launch of 3G services in Idukki district including towns in high range like Adimali, Munnar, Kattapana, Thekkady, Mayiladumpara, Anakara, Cheruthony, Kumily, Thadiyampadu and Nedumkandam.
With over 73 lakh subscribers including 13 lakh 3G subscribers and 1700 3G cell sites Idea cellular continues to be the No.1 3G services provider in Kerala.
Idea has introduced innovative 3G data plans including unlimited 3G data and tariff plans for all its subscribers across the state.
Idea had recently announced the launch of a range of 3G smartphones loaded with benefits and 3G plans, starting at Rs. 5,850 onwards, to drive penetration of data services in the country.
With the recent launch of 3G services, Idea is now offering the next level of mobile experience with high speed data, gaming and infotainment services to its over 70 lakh subscribers in the circle. In a short span of time, Idea's 3G services have now extended to 1700 sites across the state.