Idea Cellular; has announced an "Internet For All" program. This program empowers all the Idea prepaid consumers and retailers to give one month of free Internet access to Internet non-users just by logging on to i4all.ideacellular.com from their smartphones. They can gift free 100 MB data for a month by entering the Idea mobile number of non-internet users.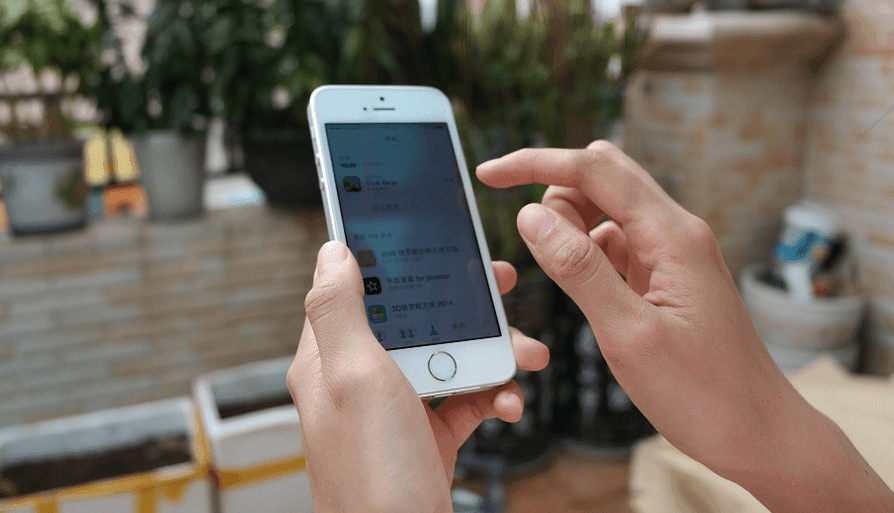 Idea further personalizes this service by sending periodic information on how to use free data to the non-data user and providing various ways to latch onto the internet. The notifications are also sent to the initiator on the progress of internet usage made by the person nominated by them. As a small token of gratitude, Idea credits 100MB of data to the initiator's account.
Talking about the new initiative, Mr. Sashi Shankar, Chief Marketing Officer, Idea Cellular said, "Internet adoption today is being shaped predominantly through the use of mobile telephony. However, currently only 25% of India's population are connected to the internet. Accelerating mobile internet adoption is huge task and requires larger participation. Our 'Internet for All' initiative will encourage the uninitiated to learn more about the internet as a tool for education, banking, shopping, and entertainment, while gaining access to a world of opportunity that the internet opens for us all. We believe that internet adoption can be accelerated at the grassroot level if existing internet users introduce their un-connected friends and family to adopt the service, thereby transforming their lives."
Idea users can log on to i4all.ideacellular.com from their prepaid connection or retailer VTOP to gift data to a non-internet user. Alternatively, customers can also avail the service by dialing *756# or sending SMS IFA to 56756.
With pan India 2G operations and 3G and 4G services in 17 telecom circles, Idea has the capability to provide mobile broadband to nearly 880 million Indians. Demonstrating its commitment to connect the unconnected a reality, Idea will continue to work towards connecting the next billion and making them a part of the digital world.