Huawei has successfully deployed its innovative Active Antenna Unit (AAU) Solution on 100 commercial networks worldwide. The leading telecom operators from regions such as Latin America, Europe, Africa, the Middle East, the South Pacific, China, and others have deployed AAUs on large scale live networks, recognizing the competitive advantage of AAU in the MBB era.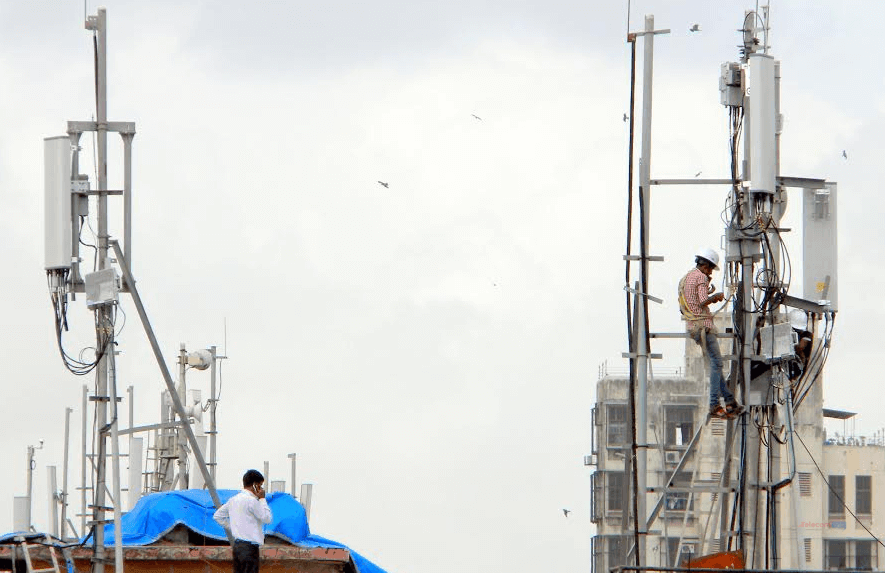 Commenting on achieving the new milestone, Chief Marketing Officer of Huawei Wireless Network Marketing Department, Yang Chaobin, said, "Huawei is committed to satisfying customer requirements by helping them address various challenges through innovative technological solutions. The AAU solution is designed to address site construction issues in the MBB era. Its massive deployment by global operators has ushered in a new era for base stations and has mapped out an evolutionary path for future radio frequency units."
The Huawei AAU solution can be deployed on multimode networks while working on multiple frequency bands. Its highly integrated structure reduces the site space and rental fees, as well as simplifies construction to help operators build greener and more efficient MBB networks. Also, their compatibility enables them to be installed on poles, walls, and other public facilities in urban areas, densifying network site resources.
Mr. Yang also stated that Huawei AAUs and RRUs will continue to provide unparalleled communication services and optimal solutions for operators to help build their MBB networks over the next few years.
Earlier in 2005, Huawei launched the innovative Remote Radio Unit (RRU) solution, which changed the way in which the indoor macro base stations are created. By saving site space and massive rental fees, operators gained productivity and invested the funds in the development of other areas.
In 2011, Huawei released the AAU solution for new base stations. This not only integrated radio frequency (RF) units with antenna systems, but is also was lighter in weight and size.