Right after Xiaomi launching the Xiaomi Mi A1 Android One smartphone, Taiwanese brand, HTC is also said to be working with Google for an Android One device. And here's the HTC smartphone which will be part of Google's Android One project- HTC U11 Life. The U11 Life is said to be released on November 11, alongside another HTC flagship phone, the HTC U11 Plus, an incremental upgrade to the HTC U11.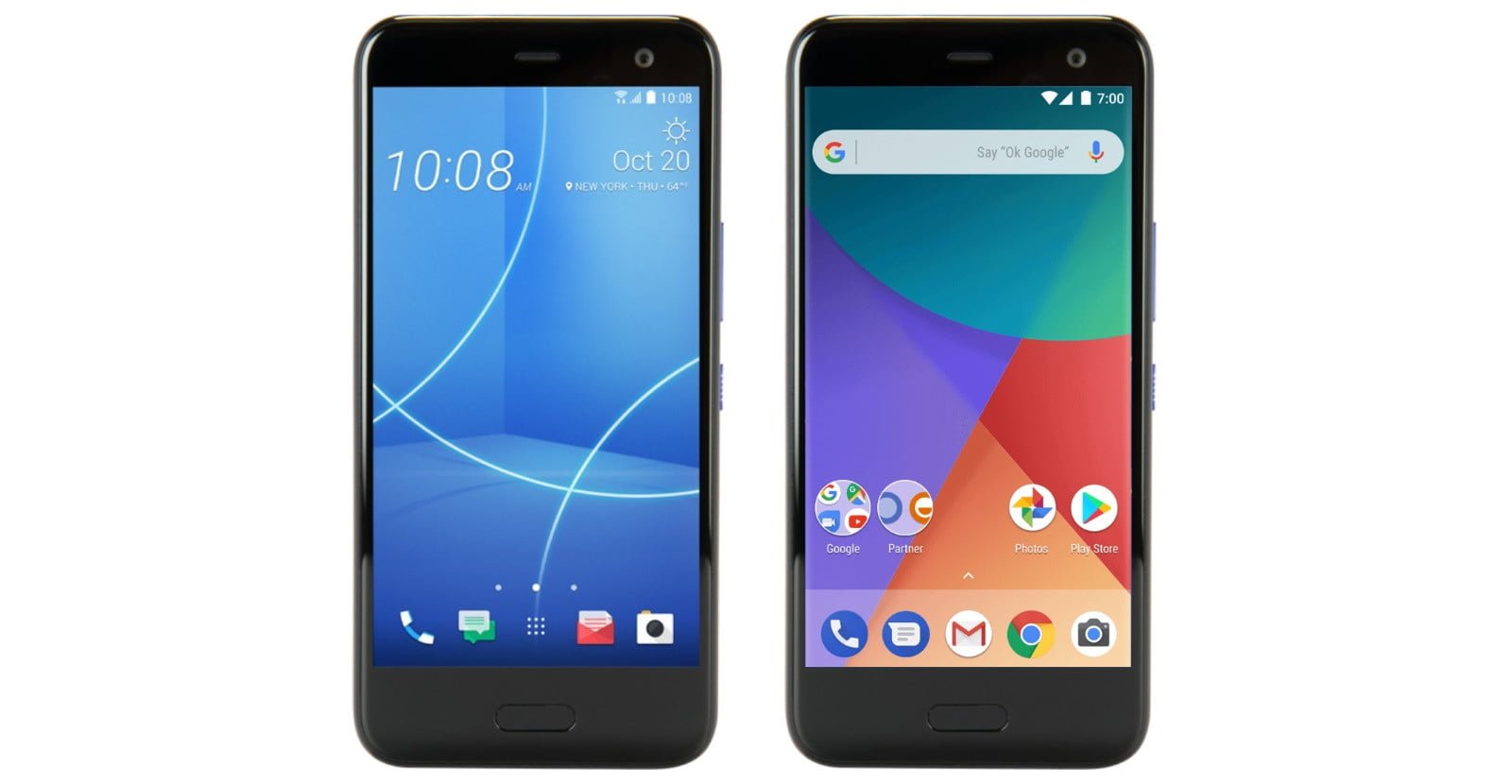 LlabTooFeR?, the popular HTC leaker today shared the complete specifications of the HTC U11 Life smartphone on Twitter. The specs of the HTC U11 Life are much similar to the Motorola Moto X4 smartphone, and it's also said to come with some features of the HTC U11.
The HTC U11 Life will come with a 5.2-inch 1080p display in two variants- one with 3GB of RAM and 32GB of internal storage and the other one with 4GB of RAM and 64GB of internal storage. The U11 Life will be powered by the lower mid-range Snapdragon 630 SoC, which is also used to power the Moto X4.
Cameras in the smartphone include a 16MP rear camera and a 16MP front-facing camera. HTC is not yet looking at adding dual cameras in mid-range smartphones. None of the HTC smartphones released until now featured dual camera setup. The only letdown with the smartphone is the 2600mAh battery.
As said earlier, the HTC U11 Life borrows some features from its bigger sibling, the HTC U11 such as IP67 certification, Edge Sense, and USonic. With the Edge Sense technology, you can interact with the U11 Life by squeezing it. HTC might modify the software in the smartphone for the Edge Sense technology.
Also, the highlight of the specifications is the Android 8.0 Oreo support. The HTC U11 Life will be released with Android Oreo out of the box, which is a very nice thing. Having said that, HTC will first release the HTC U11 Life in the US, and it may not make into the Indian market anytime soon. HTC should bring the U11 Life to the Indian market to capture some market share.
HTC is planning for an event on November 11, where the company will unveil the Android One Edition of the U11 Life. That said, there will be a normal edition of the U11 Life with HTC's Sense UI.