The Indian government may consider quashing telecom circles in order to work towards the concept of one nation, one network and one licence. In order to initiate work around the matter, the newly appointed Telecom Secretary Aruna Sundararajan has last week met telecom operators, infrastructure providers and handset makers, according to a report by Business Line.
The report said that the secretary has assured the telecom industry that the government is committed to introducing changes that will lead to the ease of doing business in India.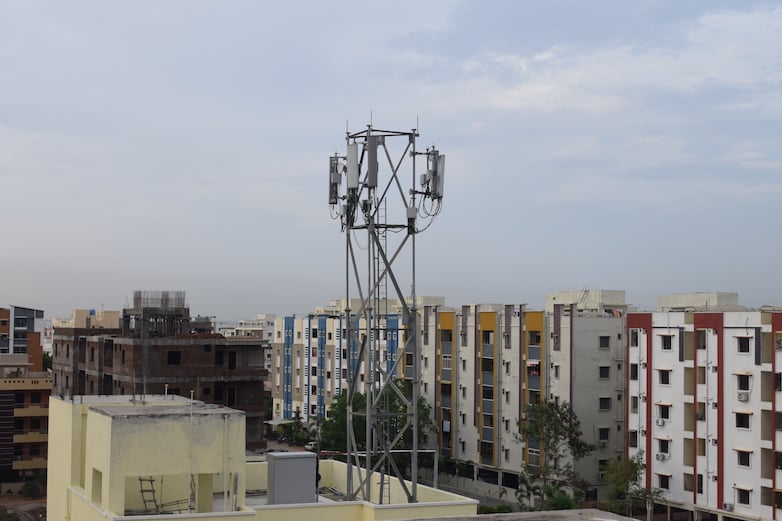 The Indian government is expected to bring out the draft of the new telecom policy by December-end and may introduce the final policy in March 2018. "We see the new NTP as part of continuing ease of doing business, of building a Digital India towards achieving the larger vision of a prosperous India," Sundararajan recently said.
According to her, India is not just following but setting best practices in many areas in terms of New Telecom Policy 2018. "I think as we go into the New Telecom Policy, we must remember, is part of a much larger vision that the PM and the government have articulated for India because India is attempting to do nothing short of charting a new digital strategy for growth," Sundararajan recently said. "This is something where India is in many areas is actually ahead of the rest of the world.
The official also said that the NTP is going to be a key building block in achieving the vision to grow at about 10 per cent from the current rate of about 7.6 per cent.
"What is the set of policies that need to be put in place for us to be able to make that transition that is the larger question," Sundararajan said, adding that while telecom which contributes about 6.5 per cent to the GDP (gross domestic product) is a huge market which is still tremendously under-penetrated and there is indeed scope to go up significantly.
"But if we look at the larger digital pie as part of India's GDP, today Digital India contributes about 16.5 per cent to the GDP, which is absolutely not trivial from any perspective and it is expected that this may go up to 25 per cent," she said.
Talking about the trillion dollars digital economy, she said that it is almost 25 per cent of India's GDP which we are hoping will be enabled directly by these two sectors - telecom and IT.
The Indian government is planning to get views of all stakeholders, including the public in the contours of the new policy. Media reports suggest that the telecom department is planning to kick off a wide consultation and outreach before finalising the new policy.
The telecom department recently held the first round of discussions with operators, industry associations and research organisations on key focus areas under the new telecom policy.