After trying for more than a couple of years, Google finally made their Nexus line-up of smartphones a success. Nexus 4 and Nexus 5 have been one of the best-selling smartphones in India and so was the case with the Nexus 7 (2012) tablet when its priced dropped last festive season. But now, according to a report from Android Police, Google is planning to retire the Nexus line-up of smartphones and tablets in favour of 'Android Silver' device.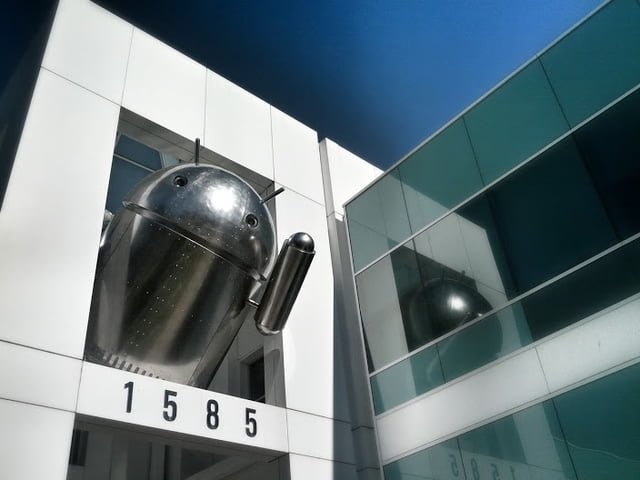 According to the report, Google will partner with multiple hardware partners to create premium Android devices with a very limited number of non-Google apps and services. This might be to curb the OEMs' dominance over Android and Google's services. The Silver branding will apply to devices which will closely adhere to Google specifications in terms of hardware as well as software. Google will also ensure timely software updates to these devices. Google will also share the cost of marketing these devices with device manufacturers as well as carriers. These devices may also include features like water resistance and better voice recognition. Other features might include spare phone if the device gets lost, live tech assistance via "hangouts" video chat and better data migration when switching from other devices.
LG and Motorola might be the primary partners under the Android Silver program while other brands like Samsung, HTC and Sony might join later. These devices might be launched in Germany, Japan Brazil and India.