Walking on the line of other applications like Snapchat, Line and Signal, Gmail is also devising a feature which will let users draft self-destructing emails. This feature which is gaining attention from all the big tech giants hasn't been left out by the Gmail team and is possibly ready to be pushed ahead to the users. Apparently, the new self-destructing emails feature which will allow the users to put a timestamp to their mails after which the email won't be available anymore has been termed as the 'Confidential Mode' in Gmail.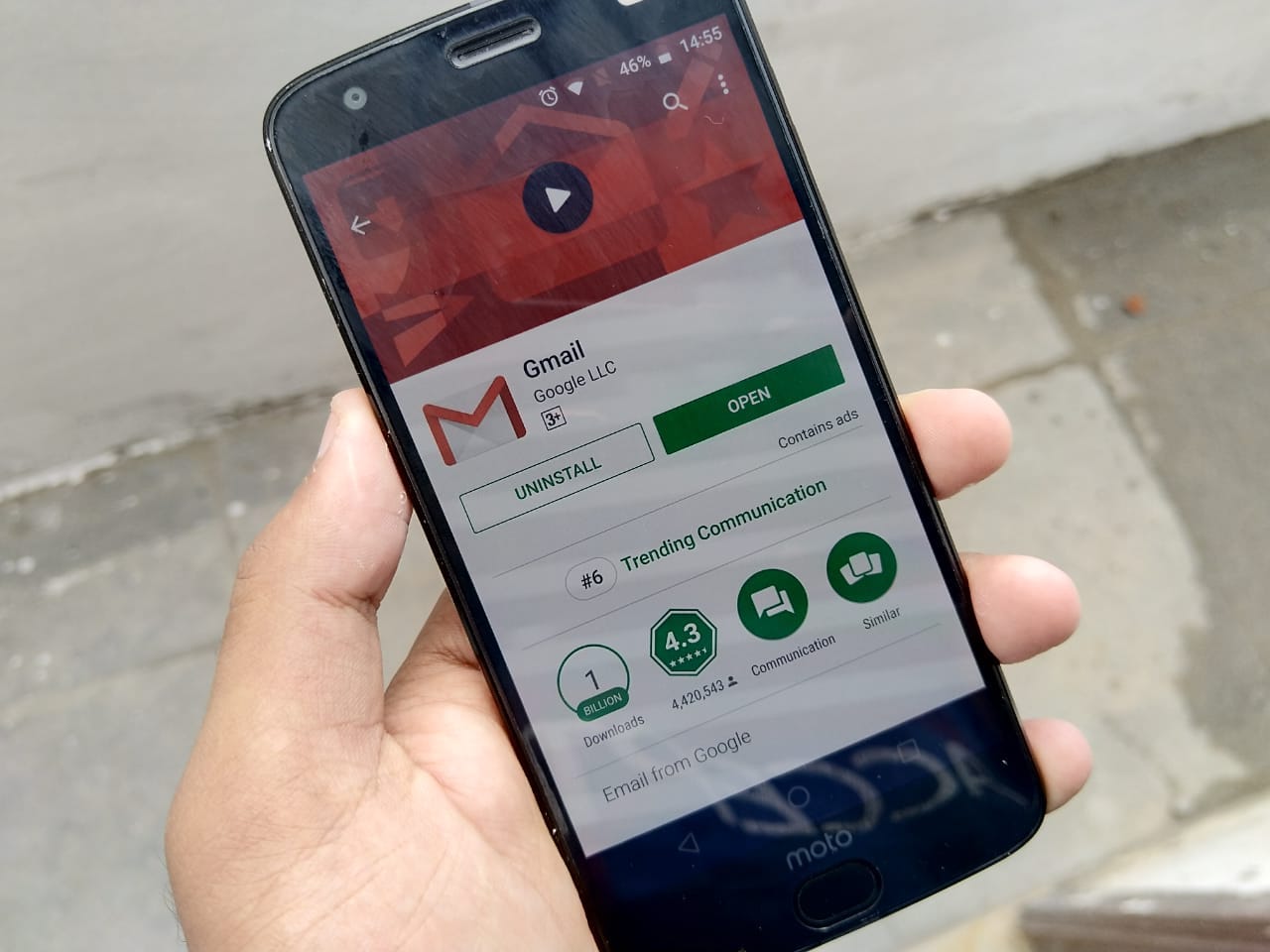 As per TechCrunch's report, this mode will prevent the receiver of the mail from forwarding, downloading, copying or pasting the email text. Alongside the 'self-destructing' feature Google will also allow the users to establish two-factor authentications by adding a passcode which will be generated by Google for private messages.
There have also been other reports which inform us about the new Gmail UI. It is speculated that this new feature is closely going to follow the update in Gmail's interface. The self-destructing emails will allow the users to set a time for a week, month, or year or even multiple years. Also, the new feature will be smoothly embedded in the compose screen of the Gmail website which will make it easier for the users to switch to the 'Confidential Mode'.
Google has kept in mind all of its users and developed the Confidential Mode in a backward compatible way, which means that users of the earlier version of Gmail will also be able to receive the messages in Confidential Mode via a link. The receivers will need to log in again in Gmail to access the message. However, there is one big concern surrounding the new feature which is – although Google does not allow printing, copying, or pasting of the email content there are no measures whatsoever to prevent the receiver from screenshotting the email.
There has been no official announcement regarding the launch of this feature to the users in their entirety. Even then, like TechCrunch reported, the Confidential Mode is available to a handful of users right now. Also, the new redesigned Gmail might be just around the corner, presently the redesigned Gmail has been seen on the Early Adopters Program. This new version of Gmail is said to have several revamps like the ability to snooze emails and a Smart Replay feature on the Web interface besides having a cleaner look like the desktop Gmail application. The new 'Confidential Mode' is possibly expected to accompany the new version of Gmail.