As we reported earlier today, Vodafone made the first move with regard to 3G roll out through ICRA. We have learnt further details about this 3G roll out in Karnataka and here is the tariff card applicable for Karnataka Postpaid subscribers.
Vodafone 3G Unlimited Plans
Once the customer finishes his quota, the speeds get throttled to 64kbps and all subsequent usage is free.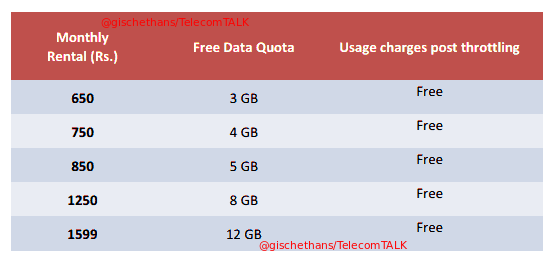 Vodafone Limited Plans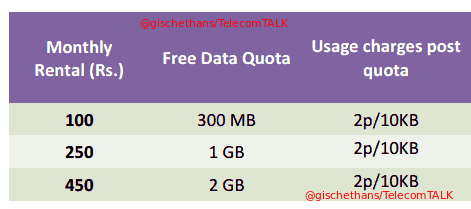 Vodafone Karnataka Booster and Add-on Packs
Booster Packs: Can be taken on top of throttling packs (The Throttling notification alert will include the communication to top up additional quota SMS ACT AB1G B to 111)
Add-on packs: Can be taken on top of a regular 3G pack (The 100% notification alert for standard packs will include the content to top up additional quota SMS ACT ADD1G B to 111)

When to Activate?
The roll out is in progress and customers can call up Vodafone customer care to enjoy Vodafone 3G.