Ericsson said that it has launched an open cloud service, called OTT Cloud Connect (OCC) that allows mobile operators across the globe to 'connect' to multiple OTT players to deliver new and creative services to users. The Swedish telecom equipment maker said that the latest service aims to bridge the gap between operator networks and OTT services by exposing the OSS and BSS capabilities of operators to OTT players and vice versa.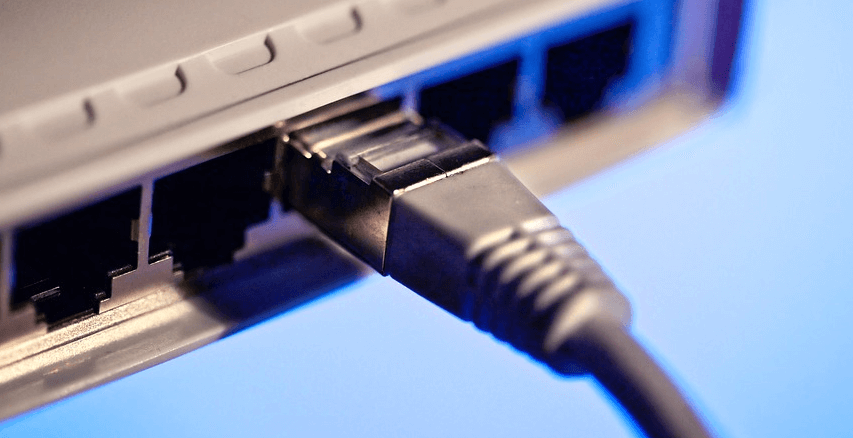 Ericsson is collaborating with Google as one of the first partners to get on-boarded on the OCC platform. This integration enables Google to bring innovative features and services to products such as YouTube and reach large numbers of users by leveraging the scale that OCC provides.
"Collaboration, between operators and OTT providers, would be key as we start seeing new innovative services being introduced towards the end users. Ericsson is strongly supportive of this approach and we believe we are in a sweet spot to play the role of an enabler to make this collaboration happen, " said Diomedes Kastanis, Head of Technology, Business Unit Support Solutions, Ericsson.
The OCC platform is an open platform that would allow any OTT player to deliver innovative features to users based on integration with specific operator network capabilities. The company said that the platform acts as a gateway platform that abstracts the complexities of each operator's network and provides simple integration for OTT players and applications.
Going forward, Ericsson will continue to bring additional OTT players onto the OCC platform for the benefit of one common interface or platform for participating operators and OTT players.
"Ericsson's OTT Cloud Connect forges collaboration between operators and OTT providers to break down some of this complexity and open the door to a world of opportunity for enhancing services. We believe initiatives like these will accelerate innovation between operators and OTT providers, and we look forward to working with operators on new features and services to users," Jay Akkad, Sr. Product Manager on the YouTube Emerging Markets team, said.