Doordarshan Freedish has added its slots to six Indian TV channels and earned Rs. 23.2 crore from the 21st e-auction. Against the reserve price of Rs. 3.7 crore per slot, DD earned between Rs 3.8 crore to Rs. 4.1 crore in the auction.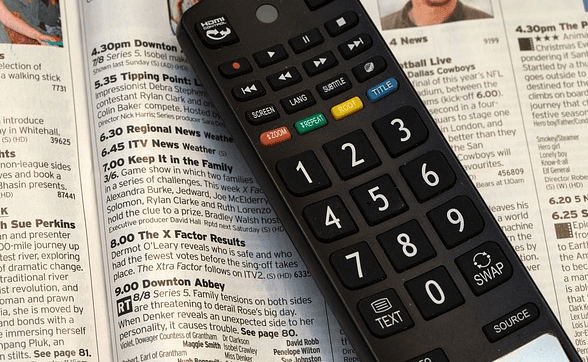 While Colors Rishtey got its slot for Rs. 4.1 crore, Star Utsav took it for Rs 3.9 crore. Zee Anmol, Zee Sangam, Housefull Movies and B4U Music are the other channels which took its slot. These six channels were part of Freedish earlier too, however entered for re-bid on expiry of contract.
Also, Freedish also retained 64 channels including its own channels, along with Lok Sabha and Rajya Sabha TV.
Freedish may be encrypted to analyze the subscribers, but will remain free. DD's target is to reach 112 television channels on Freedish over the next few months.
The participation amount (EMD) in the e-Auction was Rs 1.5 crore, which was deposited in advance along with a non-refundable processing fee of Rs 10,000 in favour of PB (BCI) Doordarshan Commercial Service, New Delhi.
Also read: FY 2016 Q1 results DTH operators make more profit than MSOs
Incremental amount for the auction was Rs. 10 lakh and the time for every slot e-auction was of 15 minutes duration. Of the reserve price, Rs. 1.1 crore will be deposited within one month of placement and another Rs 1.1 crore within two months along with service tax of 14 per cent on the bid amount.
The balance bid amount will be deposited within six months, failing which the reserve price will be forfeited. The winning applicants need to submit details of Uplink/Downlink permission documents issued from the respective Ministries along with an application that they will not be rejected.
This post was last modified on August 29, 2015 1:57 am