The Department of Telecom (DoT) has constituted an internal committee to formulate a policy on net neutrality issue. The six-member committee will be headed by A K Bhargava, Member (Technology) and will examine the issue of net neutrality from a public policy perspective. The committee will analyse advantages and disadvantages of net neutrality and examine the economic impact of a regulated telecom service sector and unregulated applications and content on the telecom sector. The committee will propose an overall policy in this regard.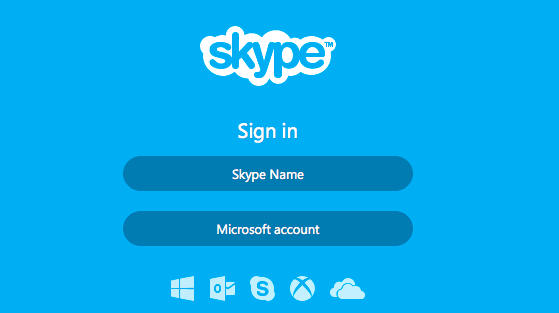 A month ago, Airtel had announced a hike in data charges for VoIP services on its network. That is, existing data plans would now exclude VoIP services, which would be separately charged at higher rates. This immediately drew flak from all quarters – it was criticized by VoIP services like Viber and Line, and led to well-publicized consumer outrage and criticism in the media. Airtel backtracked on this proposed move, but ostensibly not in response to the backlash.
On the other hand, the operator had defended the move to charge an additional fee for net telephony on the ground that it had invested billions of dollars in rolling out network and, therefore, it found it unviable to let over the top players run services without a fee.
Plus, It said it would delay the move in anticipation of a public consultation paper by the Telecommunications Regulatory Authority of India (TRAI) on the need for regulating over-the-top services (OTT), including VoIP. The paper by TRAI is expected to be published in coming month. In the meantime, the telecom companies had written to TRAI saying that internet telephony is a licensed service permitted only under ISP or Unified License granted under the Indian Telegraph Act.
"Hence, companies offering OTT voice services, without holding a telecom licence in India, would essentially violate and circumvent Indian telecom licensing provisions and provide services that are otherwise only permitted under a telecom license," said Rajan S Mathews, Director General, Cellular Operators Association of India (COAI), said in the letter to TRAI.
Over 173 million of India's approximately 300 million internet users – about 57 percent – access the internet on their mobile phones," according to recent figures from the internet and Mobile Association of India (IAMAI).