Datacom, which finds itself in the midst of management control problems between the Videocon group and the HFCL group has  signed a memorandum of understanding (MoU) with Chinese equipment vendor, Huawei Technologies for the long pending rollout of its GSM network.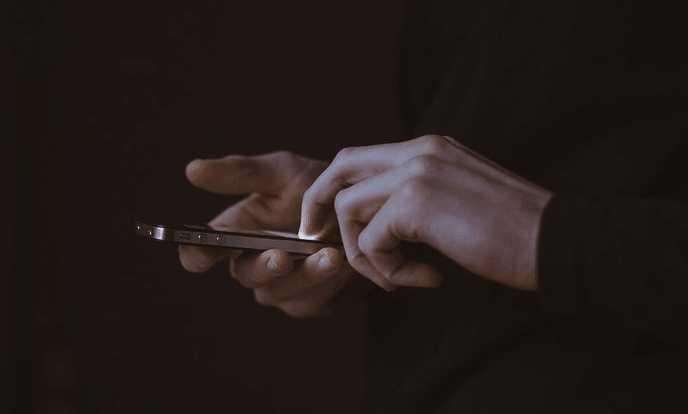 The revelation of Datacom's deal with Huawei  incidentally comes a day after reports that the government may take action against new entrants who have failed in rolling out their services as it amounted to holding on scarce resource of spectrum.
According to a report appeared on India's Business Line, the deal is valued at around Rs 500 crore and will enable Datacom to offer 8 million mobile connections.The report however says that the nature of the deal being in the form of MoU implies that the purchase order has not been placed yet.
Vendors were speculated to keep away from Datacom as the common apprehension was that the firm may not be able to deliver on payments due to the ongoing management control disputes.While other new entrants have atleast found out a foreign strategic investor and are now on the phase of rolling out their services, Datacom is still busy resolving internal disputes.