Today, we are announcing the Bajaj Finserv #InstaDiwali campaign, where you can win Gionee's 4G smartphone F103.
Bajaj Finserv recently launched India's First EMI Finance approval app, Bajaj Finserv Experia (play store & app store). With the help of the app, you can get your EMI Finance approval in 3 simple steps; anytime, anywhere. Isn't that a shortcut to turn your Diwali into#InstaDiwali? So tell us, now that we have simplified your finance woes, what are the gadgets that top your wishlist this festive season. Whether you want to gift them, flaunt them yourselves or want to click selfies with, we want to know the gadgets you're dying to buy this festive season.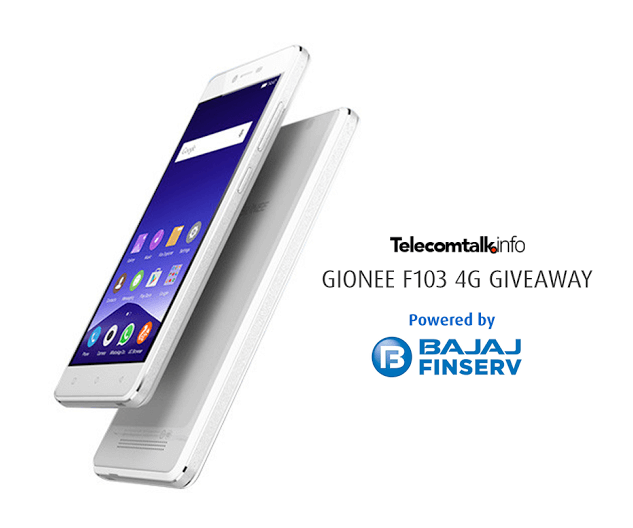 For Our Readers who want to celebrate their #InstaDiwali with a Gionee F103 in their hands, we have an awesome opportunity. Just complete few simple tasks and get a chance to win a brand new Gionee F103.
On comments share your ultimate gadget wishlist that would turn your Diwali into an #InstaDiwali. Use this format while answering.
My Bajaj Finserv #InstaDiwali wishlist is____________?