Its pretty surprising to see India's pride BSNL which shutdowns its official portal from 2am - 8am , as per Nauphal the guy who first reported to us regarding the BSNL hack says this has been happening since the recent hack attack , since then the site goes offline every night.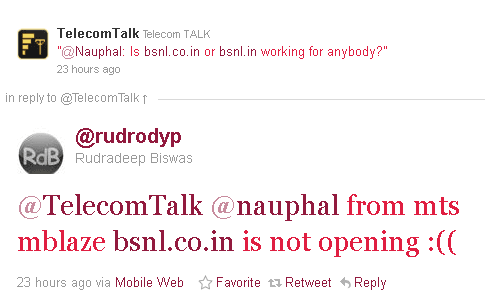 While we initially thought that it might be a issue with particular ISP but while checking with all the ISP's the official portal BSNL.co.in never opens after 2am .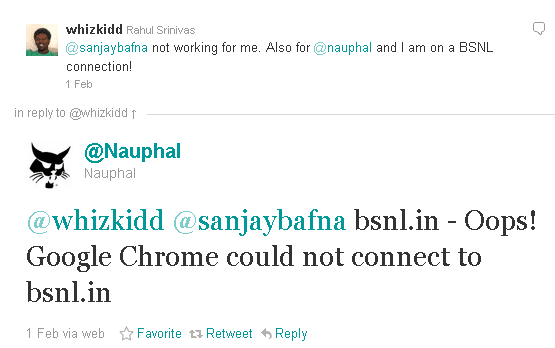 This downtime from 2am to 8am is creating lots of trouble all BSNL customers who are back home late night after work and wish to check latest updates on the official portal.

So why is BSNL pulling its plug off from its server after 2 am? What is the myth behind it do let us know via comments.