BSNL, in the past year or so, emerged as a winner whenever it launched a new tariff plan, but after a while, the state-run operator reduces the validity and benefits of the plans. It looks like the same scenario will continue going forward. BSNL has now revised its popular Rs 429 and Rs 485 tariff plans in the country, and yes, it reduced the validity of both the plans.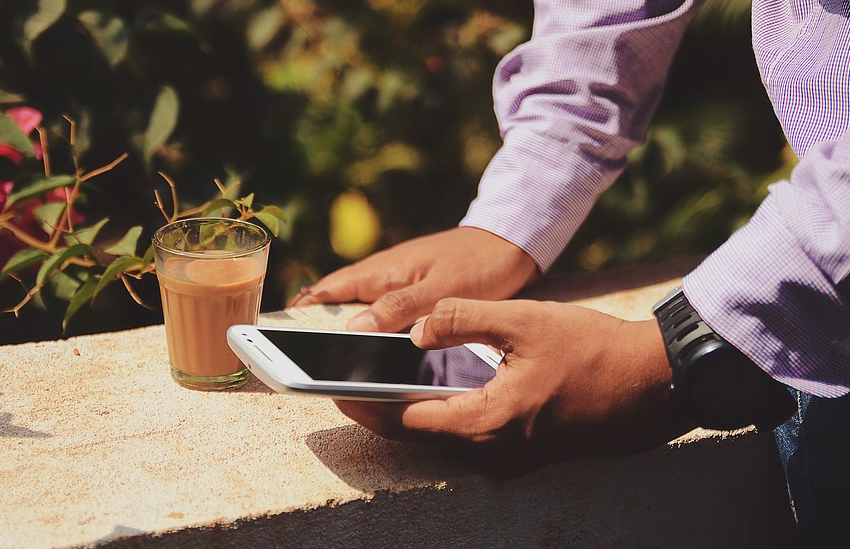 Both are plans are now valid for just 84 days, down from the previous 90-day validity period. BSNL introduced these plans to counter private telecom operators 84 days validity period plans. The changes are effective from December 1, 2017. For the unaware, the Rs 429 plan is called as Digital India Plan 429, while the Rs 485 plan is known as Plan 485 in the circles where the plan is valid. Also, these changes are effective for the circles where BSNL is operating them.
We can confirm that the changes to the plans are already made in Andhra Pradesh & Telangana circle and Tamil Nadu circle.
Talking about the two tariff plans, they both offer similar benefits, except for one major change. The BSNL Digital India Plan 429 offers 1GB data per day, unlimited local & STD calls in the home circle for 84 days. That said, roaming calls and SMS will be charged at standard rates in this plan.
Coming to the Rs 485 tariff plan, it gives the same 1GB data per day, and unlimited voice calls for the same 84 days. However, you can make voice calls to any network in any circle in the country except Mumbai and Delhi where BSNL doesn't operate. SMS rates are the same ones though.
Another thing to note here is that the Rs 429 plan after 1GB FUP speed per day decreases to 80 Kbps, whereas in the case of Rs 485 plan, it reduces to 40 Kbps, which is underwhelming.
BSNL has this knack of revising the plans every time, and whenever it revise a plan, it inevitably reduces the benefits and validity of those plans. Do you agree with BSNL's move of cutting the validity of the plans? Let us know by commenting below.