For the first time in Visakhapatnam, state-run telecom company, Bharat Sanchar Nigam Limited (BSNL) has launched of its new unlimited plans under Very-hit-bit-rate Digital Subscriber Line (VDSL) for broadband users.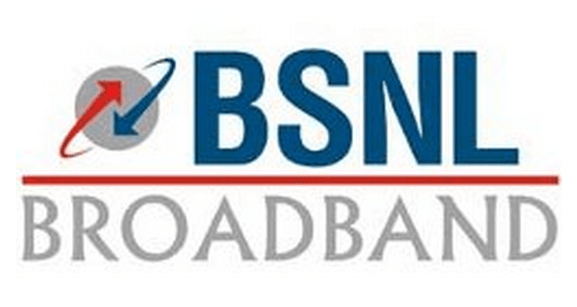 The company is providing three unlimited plans 1745 VDSL, 2845 VDSL and 3445 VDSL with bandwidth (download speed) up to 8 mbps, 16 mbps and 24 mbps respectively. There is no limit on the download/upload by subscribers and they will be given free e-mail IDs/space and a static IP address at an additional charge of Rs.1,800 a year for 1745 plan.
The company's subscribers can make 1,000 free calls to BSNL networks. The monthly charges for the three unlimited VDSL broadband plans are Rs.1745, Rs. 2845 and Rs.3445 respectively,
BSNL started offering unlimited Broadband plans back in July .
The VDSL technology provides data transmission faster than the Asymmetric Subscriber Dial Line (ASDL). Do check with BSNL customercare before you opt any of the above mentioned plans