Bharat Sanchar Nigam Limited (BSNL), the state-run telecom service provider, is close to sign its first intra-circle roaming (ICR) agreement with mobile services company Aircel, even as it explores options to sign similar deals with all other telcos to increase revenues.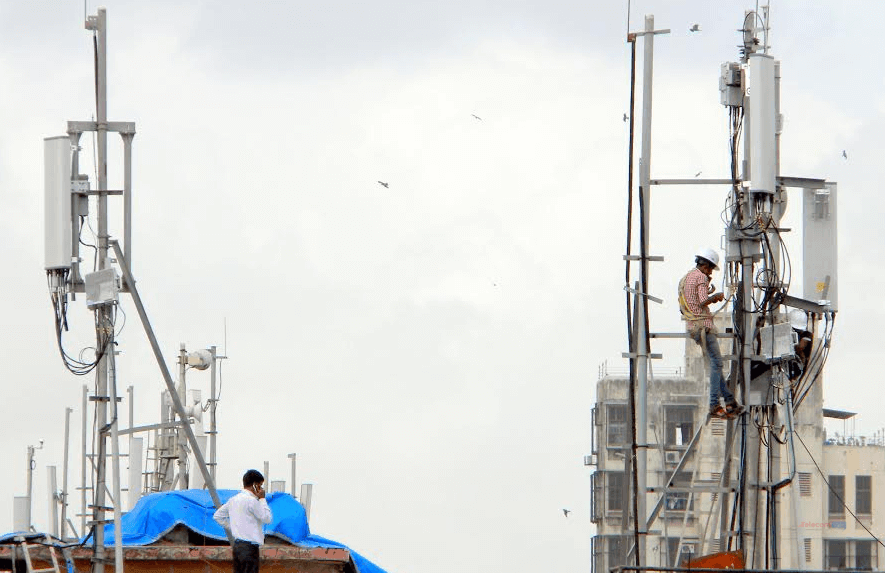 According to media reports, BSNL chairman and managing director (CMD) Anupam Srivastava said that the exchange of documents has been done, and both the companies' legal departments are looking into it.
He said that the being a government entity, BSNL needs to look for ICR agreement with all operators. "We have a rate for ICR and if any operator is interested it can come to us and operate on that particular rate," he said.
BSNL's rate is 25 paise per call per minute, 3 paise for SMS and 25 paise per megabyte (MB) for data., according to Srivastava, who said that just Aircel accepted and moved ahead with the rates, while a number of telcos that responded to BSNL rates initially backed out later.
BSNL is still talking to Mukesh Ambani-owned Reliance Jio for an agreement to share 69-70,000 towers across the country. The agreement is stuck due to interoperability issue arising from difference in their network technology. Reliance Jio's 4G network is deployed by Korean major Samsung, while BSNL uses network technologies from a number of vendors like Ericson, Nokia, Alcatel, ZTE, Huawei.
Also read: BSNL launches 4G services
Jio can use BSNL's 2G and 3G networks, but tests on ongoing to ascertain if the latter can use Jio's 4G services. Srivastava said that BSNL is currently testing out networks to sort out some interoperability issues.