In a bid to increase revenues BSNL has been rationalizing tariffs across different services, particularly landline/broadband for sometime now [Related Posts]. Mobile users will be the next to face the heat of these tariff revisions. Changes will be seen for a select set of plan vouchers, data and voice STVs. The new revisions, applicable for prepaid mobile customers will be effective from 26 May 2014.
BSNL New Plan Vouchers
The freebies in terms of free minutes which come with the first recharge will be reduced. The plan voucher costs along with SMS, video call, data freebies as applicable would remain the same.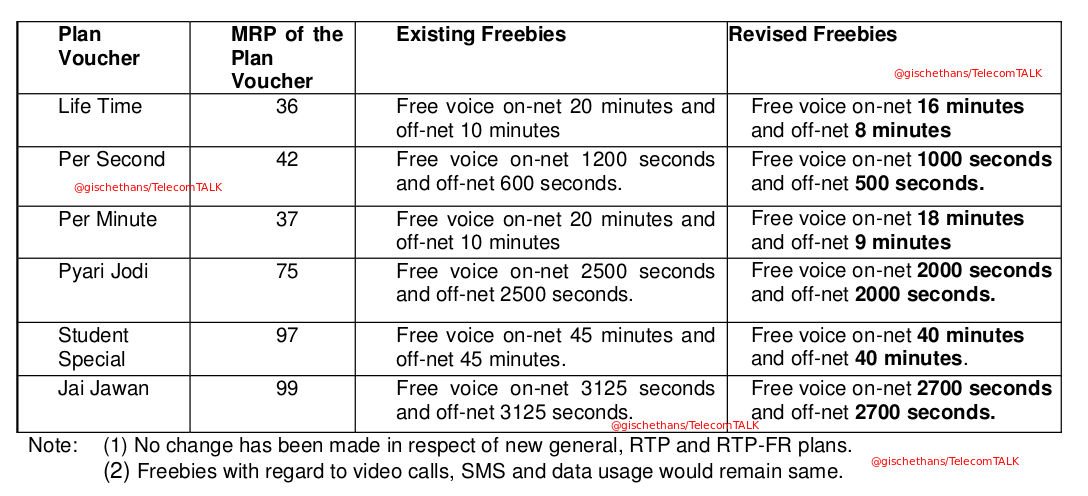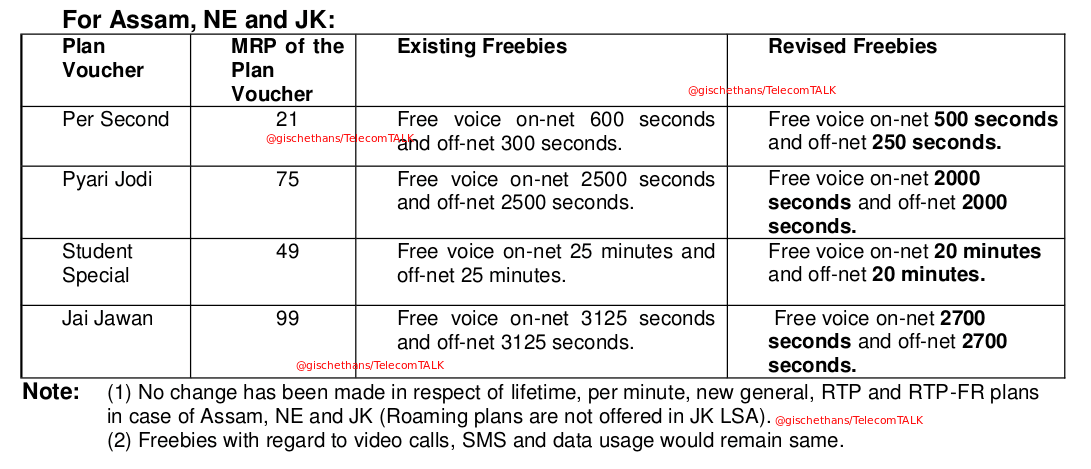 BSNL New Data STVs
In the case of Data STVs, the validity has been reduced marginally for 1 GB voucher and the data allowance has been reduced by 50 MB for Rs. 98.

Note: The 1 GB STV has been further revised and will continue to cost Rs. 139 for 1 GB and provide 21 days validity.
Voice STVs
Again, the changes will be in the form of marginal tariff hikes and reduction in validity.

In our opinion BSNL's tariff and validity revisions are marginal when compared to private operators. What do you, the readers think about this?