BSNL (Bharat Sanchar Nigam Limited) is on a roll at the moment. The company has now announced a revised Plan 446 for its subscribers in Kerala circle. The Plan 446 from BSNL in Kerala circle is now valid for just 71 days, down from the earlier 84 days. However, this change will affect only the new users who will be joining the network as existing customers can enjoy the benefits for 84 days.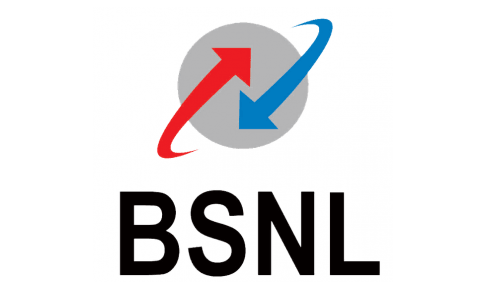 This change is already effective in Kerala circle and being a promotional offer; these changes will be applicable for 90 days from the date of BSNL implementing the changes, which is January 4, 2017.
The Plan 446 from BSNL gives 1GB data per day, and unlimited voice calls to any network. However, this plan doesn't offer voice calls in roaming, meaning they are limited to just home network. Also, if any user exhausts the 1GB data per day, they can still enjoy data at 80 Kbps, which is a good thing as private telecom operators are just capping the data offering at 1GB per day.
Alongside these benefits, the plan also offers other benefits such as full talk time on select recharges. So, after recharging with this plan, you can enjoy full talk time benefits on top-up of Rs. 500 to Rs. 1100, Rs. 2000, Rs. 2200, Rs. 2500, and Rs. 3000.
After the completion of freebies, voice calls will be charged at 50 paise per minute and data charges will be 3 paise per KB of data usage. Aforesaid, if you're a resident of Kerala and looking to join BSNL network, you can head over to any retailer and get a BSNL SIM card to activate this plan. Existing users can still enjoy the benefits of Plan 446 for 84 days. MNP subscribers will also receive the benefits for 71 days itself.
BSNL is expected to launch 4G services in some parts of Kerala this month as per some of the company's officials, but the company is yet to reveal information about the same.