State-run Bharat Sanchar Nigam Limited (BSNL), which recently inked an intra- roaming deal for 2G and 4G services with Reliance Jio, said it is ready to further augment points of interconnection to the Mukesh Ambani-led 4G telecom in case they make an enquiry.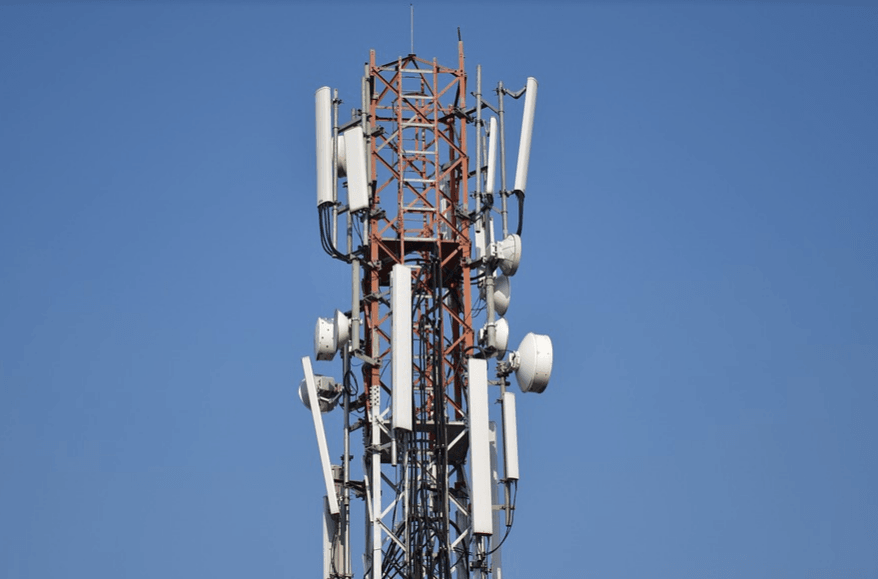 According to BSNL's CMD Anupam Shrivastava, the PSU has provided sufficient points of interconnect to Reliance Jio. He said that Jio hasn't requested for increasing the capacity of points of interconnect. Interconnection enables mobile users to make calls to subscribers of other operator. A mobile operator levies interconnection usage charge for each incoming call it gets from a subscriber of another network.
Contrary to claims made by top Indian telecom operators- Bharti Airtel, Vodafone and Idea Cellular, Shrivastava said "while Jio is providing voice calls free of cost, whenever those calls land into BSNL network, we get interconnectivity charge of 14 paise... so it makes commercial sense for us."
Airtel and Idea, in separate statements, said that they were incurring increasing costs due to an asymmetry of traffic of 14.5 times between their networks and Jio. They said that the real cost of termination is significantly higher than the current interconnect settlement charge of 14 paise per minute as prescribed in the present IUC regime.
"Whenever a new entrant comes, it is always asymmetric and slowly it (the traffic) normalises. Symmetry gets established over a point of time," Shrivastava was quoted as saying by PTI.
Airtel, Vodafone and Idea had locked horns with Jio over points of interconnect but following Trai's intervention and a warning from the regulator on complying with service quality norms, they have agreed to augment capacity on network ports.
Reliance Jio, which commercially launched services on September 5, claimed that out of every 100 call attempts by its customers, 75 of its calls are failing due to insufficient ports on their networks.
Airtel and Idea Cellular agreed to augment the PoIs to Jio to be able to service 15 million customers and 6.5 million customers respectively. Vodafone India said that it is increasing the PoIs to Jio to three times what it is providing at present.
Also read; Reliance Jio Plan details – In depth analysis
BSNL also said that it has not experienced any call congestion on its network, with regard to traffic coming from Jio. "We have provided PoI in all state headquarters for Jio... in 20 locations at least PoIs have been provided for Jio and other operators," Shrivastava said.