The ailing telecom service provider BSNL has surprisingly reported an operating profit of Rs 672 crore for the financial year 2015, as against operating loss of Rs 691 crore for the financial year 2014.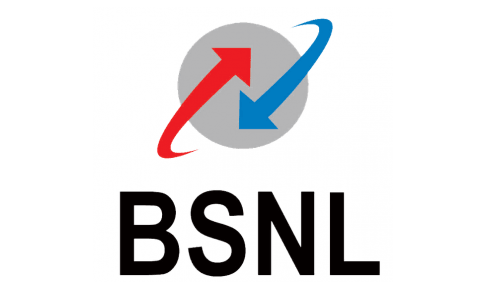 The profit was driven by increase in revenues and falling administrative costs. The net loss however increased to Rs 8,234 crore for the reported fiscal compared with Rs 7,020 crore last year, mainly on account of asset depreciation calculated as per the Companies Act.
BSNL's income from services surged 4.16 percent to Rs 27,242 crore in 2014-15, as against Rs 26,153 crore in 2013-14. BSNL Chairman and Managing Director Anupam Shrivastava said that income from services in 2014-15 was highest in comparison to the previous five years.
According to Shrivastava said BSNL is making relentless efforts to revive itself under the leadership of Telecom Minister Ravi Shankar Prasad, who is very keen to restore the pristine glory of the company. The minister has suggested several innovative initiatives and under his guidance BSNL is implementing them.
The telco is currently in talks with private operators like Aircel, Bharti Airtel, Reliance Communications, Reliance Jio, Telenor and Vodafone for intra-circle roaming pacts. It has had discussion with Bhart Airtel for spectrum sharing.
BSNL is also monetizing its tower assets by entering into agreements with private telcos. It said that there was 42 per cent increase in tower business.
The telco will be investing Rs 7,700 crore in the current financial year to expand network. It also plans to launch 4G LTE services on 2600 MHz band in a couple of cities by the end of March.
BSNL has so far taken various customer centric initiatives such as free night calling, free roaming and providing a minimum broadband speed of 2 Mbps. For the first time since the introduction of MNP, BSNL has turned net positive, wherein more customers are joining BSNL as compared to porting out customer.