In a bid to keep up with the competition, Government-owned telecom operator Bharat Sanchar Nigam Limited (BSNL) will invest Rs 2,500 crore between October and March to expand mobile network, install Wi-Fi hotspots besides bolstering core network. The ailing telecom operator has already invested Rs 1,500 crore during the first half of the fiscal in these projects in the country.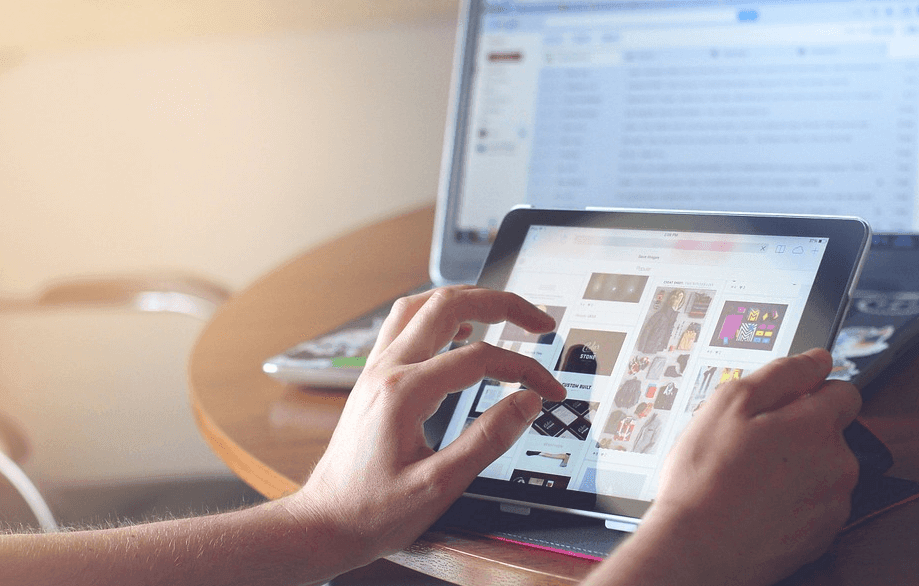 Besides this Rs 4,000 crore investment for the full fiscal-year, the telecom operator is also pumping Rs 3,000 crore for government-funded projects, such as installation of mobile towers in Left-Wing Extremist states, BharatNet and Defence's network for spectrum project, according to BSNL Chairman and Managing Director, Anupam Shrivastava. Shrivastava told PTI that BSNL is laying of optical fibre and investment in related network equipment's under the core network expansion.
The telco, under its GSM expansion project, will install 20,000 BTS this fiscal to improve service quality, and most of these would be installed between now and March, the executive said.
BSNL recently said that it will increase its mobile broadband capacity by up to two-fold to 600 terrabyte in a month in a bid to stay relevant in the country and to better compete with private players that are already offering 4G services.
BSNl, which has already installed 2700 Wi-Fi hotspots in India, has plans to install a total of 40,000 such hotspots by March 2018 through a strategy which comprises a mix of capital expenditure (capex) and operational expenditure (opex) models.
Under the 'opex model', Wi-Fi hotspots are installed, managed and run by franchisees for a period of five years. The franchisees are also responsible for sales and marketing activity and operate on revenue-sharing model. Under the 'capex model', BSNL creates and owns these hotspots. The telco will be using these hotspots for data offloading purposes, a move which will help ease burden on macro sites or cellular sites.
For instance, if a BSNL customer enters our Wi-FI zone, the data session will be seamlessly transferred to the hotspot, and the usage will be part of his data package.
Bharti Airtel and Vodafone India, the country's two leading telecom operators, are already offloading data in metro cities, albeit at a small scale. Their joint venture, Firefly Networks, is currently looking after the deployment of these hotspots.
Reliance Jio 4G, the 4G entrant, also has plans for data offload, and it has already announced Wi-Fi data usage as a part of tariffs announced last month during the launch. Jio has a plan to install a million Wi-Fi hotspots across India by mid 2017.
Jio is also in the process of connecting the majority of India's schools and colleges with Wi-Fi to provide broadband wireless data access to students in their classrooms.