BSNL(Bharat Sanchar Nigam Limited) today launched India's first wireless broadband service in Gujarat. The wireless broadband initiative  would spread the expansion of broadband  connections in the country according to a statement issued by the BSNL.For this launch the state-owned telecommunications company has collaborated with SOMA Networks provider of WiMAX solutions.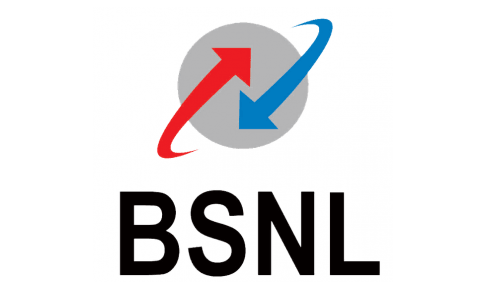 Broadband connectivity will enable users to access high-speed always-on Internet service in homes and offices.What is special about this wireless service is that it can reach even remote places since it doesn't require wired infrastructure.
The new BSNL Wireless Broadband Service offers a range of service plans based on bandwidth rates, providing speeds from 256 kbps to 2 Mbps. Residential plans include two email addresses and 5 MB of storage. Business plans include up to four email addresses and 5 MB of storage. Over the next couple of months,consumers could expect to see a range of interactive services to be introduced,which will include online shopping banking and bill payment and new modes of communication using voice and video chats.
For the youth segment there will be services such as social networking sharing of videos music and photos and edutainment.The service will be available to users after paying a one-time installation fee of Rs 750.
Gujarat Industrial Development Corporation is the first enterprise to benefit from the service in Gujarat.GIDC will make this service available to to industries in its estates and it will also use it ion its offices.Over the next few weeks this service will be launched in the states of Goa and Andhra Pradesh, to be soon followed by Maharashtra.
For more information regarding Wimax subscribers can call 18002336600.