BSNL, the state-run telecom operator, is leaving no stone unturned to become a profitable entity in the highly competitive telecom market, which is ruled by private carriers. In a bid to further solidify its efforts, the PSU may decide not to give its employees salary hike as announced in the seventh pay commission if the company runs in loss in the coming year.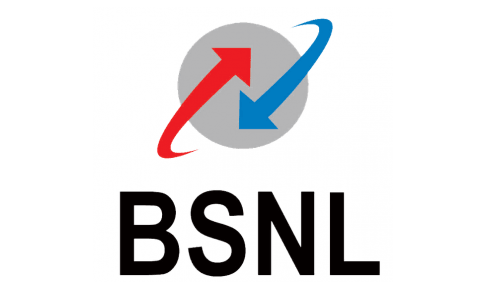 BSNL Chairman and Managing Director Anupam Shrivastava, according to media reports, said that the employees of the company won't get the benefit of the salary hike if the company runs in loss in 2015-16.
"This is the most crucial year in the history of BSNL, because 2017 will be the year when our salaries are going to be revised as a third PRC (Pay Review Committee), and let me tell you ... unless we are profitable the salary is not going to be revised," Shrivastava was quoted as saying.
BSNL's salary expense is Rs 15,000 crore, which is more than the top line of many private and government PSUs.
The PSU, which had been posting losses since the previous four years, posted an operating profit of Rs 672 crore for the financial year 2014-15 compared to an operating loss of Rs 691 crore in the previous fiscal.
The telco is looking to increase the profit further, and within another two to three years (2018-19) it is aiming to achieve net profit, according to Shrivastava, who also said that 2017 is a very important year and the telco has to make sure that this year profit and loss account looks good.
"I have instructed all my IFA's that their prime duty is to look towards the revenue. Gone are the days when we were sitting and only signing on the file. No, revenue is your prime responsibility," Shrivastava further added.