BSNL will soon come up with another tariff plan to counter Reliance Jio. As per various sources, BSNL is planning to introduce Rs. 429 plan which gives 1GB data and unlimited voice calls to all its customers across the country. Besides these benefits, the plan also gives discounted voice calls and SMS.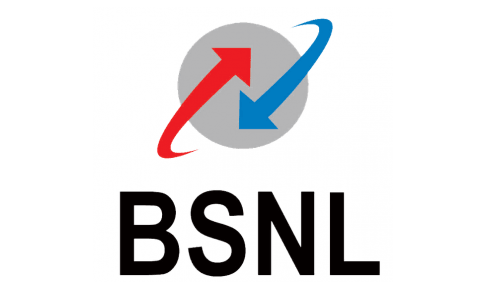 This plan from BSNL offers on-net and off-net calls at 50 paise/min. The on-net SMS will cost 25 paise and off-net SMS costs 35 paise. So, these calling and SMS rates are applicable only after the expiry of freebies. The data and voice call freebies are valid for 90 days, and after that, these calling and SMS rates will be applicable for another 90 days. So, the plan validity is 180 days.
As per sources, the new plan will be valid only for 90 days in some circles such as North East, Jammu & Kashmir, and Assam. Furthermore, it is said that the new plan is not applicable to Kerala circle based on a report on keralatelecom.info, sadly. BSNL is one of the strongest contenders in Kerala circle, however, the operator is withdrawing many of its popular plans from the circle for some unknown reasons.
This plan from BSNL is aimed at Reliance Jio Rs. 399 plan and Airtel's Rs. 399 plan as well. Reliance Jio started this trend of offering 1GB data per day and unlimited voice calls, and BSNL is following the newcomer.
The Rs. 399 (for a new customer it costs Rs. 498) plan of Reliance Jio gives 1GB data per day and unlimited voice calls to any network across India for 84 days. On the flip side, India's market leader, Airtel is offering a Rs. 399 plan to select existing customers offering the same benefits of 1GB data per day and unlimited voice calls to any network across the country for 84 days. The voice calls FUP is not yet revealed by Airtel.
This is a good move from BSNL and also helps the operator to retain its customers, and even allows it to capture some new audience. How do you look at this move from BSNL do share your views through comments.
Chakri is a go-to guy for your next smartphone recommendation. Back in his engineering days, he used to play with smartphones by installing custom ROMs and that passion got him into the tech industry. He still goes nuts about a smartphone knocking his door for review. Currently managing everything at Telecom Talk, Chakri is trying to master PUBG Mobile in his free time.