As per the guidelines from TRAI, the state-run telecom operator BSNL will be launching mobile data service activation facility through a new toll-free short code 1925 from the 1st of September 2015 onwards.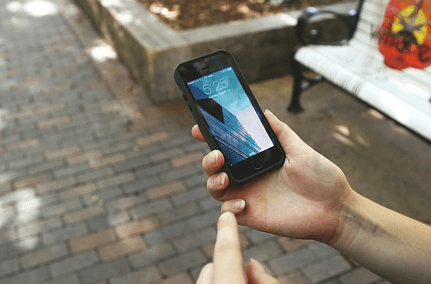 Due to this, the data service will not be available initially. BSNL users who wish to activate 3G/2G data for the first time may send the SMS keyword – START to 1925. However, old users can enjoy uninterrupted data services on their BSNL prepaid number without any hassle. These changes are applicable for those who were on BSNL's network, but never activated or used data or those who buy a new SIM to use data services.
To protect the interest of consumers using wireless data (2G/3G/4G) services, and to reduce the number of complaints, TRAI has issued new guidelines in August 2015. Under the amended rule, TRAI has clarified that the consent of a customer expires after the subscribed mobile internet limit gets exhausted. "Authority decided that those consumers taking data packs such as STV (special tariff voucher) or Combo Voucher or add-on pack will be deemed to have given their consent for data services. Such consent will be deemed to be only for the duration of validity of data pack or on exhausting the data limit, whichever is earlier," the regulator said.
Also Read: Customer can send SMS/call to 1925 to activate/deactivate mobile internet service, telecom operators cannot charge users beyond the subscribed data: TRAI directive
TRAI also added that "No service provider shall activate or deactivate the data service on the cellular mobile telephone connection of a consumer without his explicit consent". We hope that other operators will also follow BSNL by implementing the same thing very soon.