BSNL will launch its BlackBerry services by next month.BSNL chairman and managing director Kuldeep Goyal said "We have got all the approvals … and will launch BlackBerry services by April," on the sidelines of the programme 'Convergence India' in New Delhi.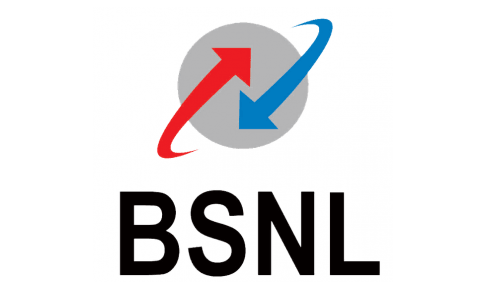 BSNL is one of the two operators offering 3G services in India so BlackBerry service in April could give it a first-mover advantage in the Blackberry-3G Zone also. According to BSNL sources that company is working on one unbeatable and affordable Unlimited BlackBerry Usage Plan just at Rs.199. However AirTel provide the same at Rs.499 dubbed as Unlimited Balackberry Plan and Vodafone recently launched it at Rs.299 known as Prosumer Life @299.
At present, four telecom operators – Reliance Communications, Airtel, Vodafone and Tata Teleservices – are providing BlackBerry services.BlackBerry phones offer a host of services, including allowing users to access their e-mail on the move.
BlackBerry services had earlier come under scrutiny after Indian security agencies expressed concern that the data being transmitted through the device could not be intercepted due to the high encryption codes being used by the company.