It seems government's greedy policy to earn more and more money from telecom spectrum auction hits a total roadblock, as after November-2012's gloomy spectrum auction show, the upcoming auction to be held by March 2013 is totally rejected by GSM players.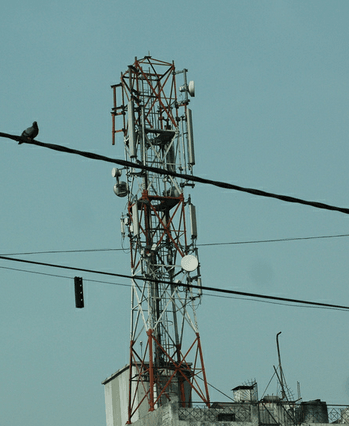 Well I have good news too, MTS users rejoice. The parent company of MTS India, Sistema Shyam Teleservices will definitely bid for 11 circles – Delhi, Mumbai, Kolkata, UP east, UP west, Tamilnadu & Chennai, Kerala, Karnataka, Maharastra & Goa, West Bengal & Sikkim and Gujarat – and being the sole participant in the March 2013's auction MTS is going to bag the spectrum in all of its top priority circles. MTS did not lost license in Rajasthan circle, and will eventually confirm its operations in another 11 circles.
Department of Telecom issued notice inviting applications for spectrum auction on 3oth January, 2013 and last date for submitting application was 22nd February, 2013. As the list of applicants was available over DoT's website, there  is only one company – SSTL.
Interestingly GSM lobbies cried after EGoM reduced CDMA spectrum price by 50%, and Govt has plans to refarm 900MHz from incumbents- whose licenses are going to expire in 2014-15. They all demand further price cut and directly against spectrum refarming; and now it's clear that they act smart by not buying spectrum at high price.