Bharti Airtel is concentrating on both prepaid and postpaid users at the same time, which other telecom operators are failing to do so. India's leading telecom operator yet again updated its myPlan Infinity postpaid plans with better data offering compared to other telecom operators. At the same time, Airtel also removed a couple of myPlan Infinity postpaid plans to reduce the redundancy.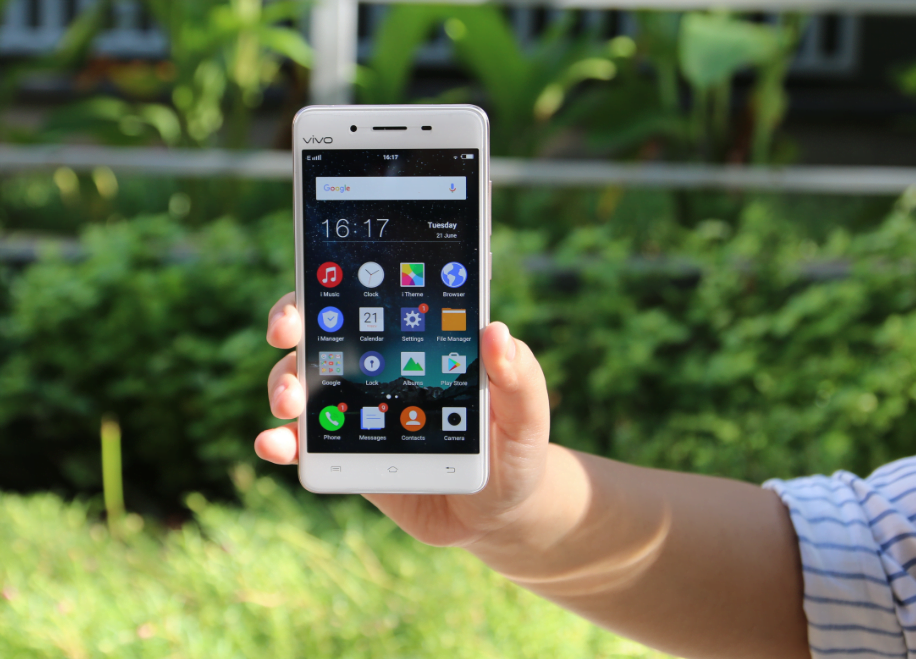 The Airtel myPlan Infinity 1199 plan now offers 75GB of data, which is same as the previous offering. The high-end plans- Rs 1,599, Rs 1,799, and Rs 1,999 offers the same 100GB, 125GB, and 200GB data per month. That said, Idea Cellular is offering better data than Airtel, while Vodafone offers the same amount of data as Airtel.
Airtel still has the base Rs 399 myPlan Infinity postpaid plan which gives 10GB data, unlimited voice calls in the home circle. That said, roaming outgoing calls will be charged at standard rates.
Apart from the Rs 399 plan, all the other myPlan Infinity postpaid plans offer unlimited voice calls including roaming calls, 100 SMS per day, and the data as stated earlier.
Another highlight aspect of Airtel postpaid plans is the data rollover scheme. All the Airtel postpaid plan users can carry forward the unused data in a current month to next month. And each user can carry forward up to 500GB per account.
Furthermore, Airtel postpaid plans offer the free subscription to free Airtel Secure, one free Family Child, free Wynk Music subscription, and free Airtel TV subscription. Airtel postpaid users can also add their family members through Airtel Family Share scheme, which also entitles them 20% discount.
This post was last modified on December 26, 2017 7:41 am