Millions of mobile users will now be able to carry out most banking transactions (like PIN change, funds transfer, payment of low value bills, getting new cheque book, bank passbook request and balance enquiries and many more such simple services) using a basic handset.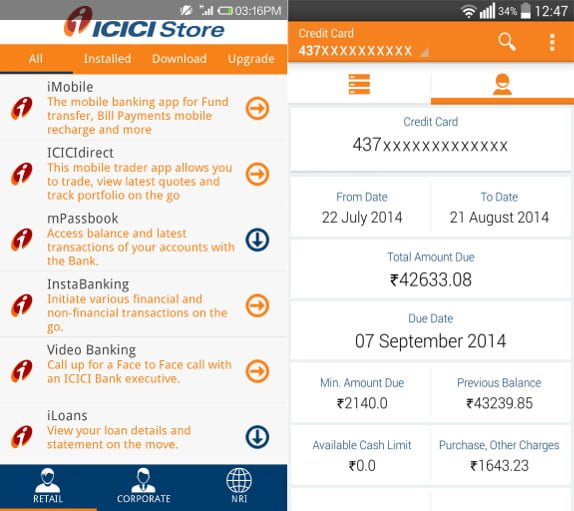 For this, the dealings between a customer and the bank will be possible with a basic handset and without accessing the internet. The Telecom Regulatory Authority of India (TRAI) has been urging the telecom companies to enable bank authorized mobile payment, most of them have not been too willing to co-operate on that issue.
In the mean time, telecom operators like Airtel, Vodafone and Idea have already introduced mobile banking services to pay utility bills, availing recharges, etc and they have been reluctant about rolling out Unstructured Supplementary Service Data (USSD) operations, fearing they will lose out on a sizeable revenue if that happens.
Also Read :  Airtel Money Super Account' Powered by Axis Bank
However, they are now expected to fall in line, with the payment companies inside the country lobbying with the regulator and the government for allowing them to tap the USSD channel of telcos.
The USSD refers to a simple interactive text messaging system using which a mobile phone user can reach out to his/ her bank for simple banking services. Though USSD is a pretty old technology, it holds great significance for a country like India where internet penetration is low and a greater percentage of people use basic handsets over which they cannot connect to the internet.
Plus, any mobile user will soon be able to able to 'talk' to his/ her bank by typing a simple SMS like perhaps *999#.
Also Read : Should Mobile Operators directly compete with Banks? If yes, How?
The telecom companies agreed to share their infrastructure with the state-backed payments gateway, National Payments Corporation of India, rather grudgingly. NPCI features in the Narendra Modi government's financial inclusion plan prominently.
According to a report, "The Telecommunication tariff (Fifty Sixth Amendment) Order, 2013 states that all telecom operators are 'obliged' to provide connectivity to any payment aggregator who has set up a USSD gateway. Therefore, TRAI will ask the telecom operators to comply with it."